The Story Behind Canna Business Resources Success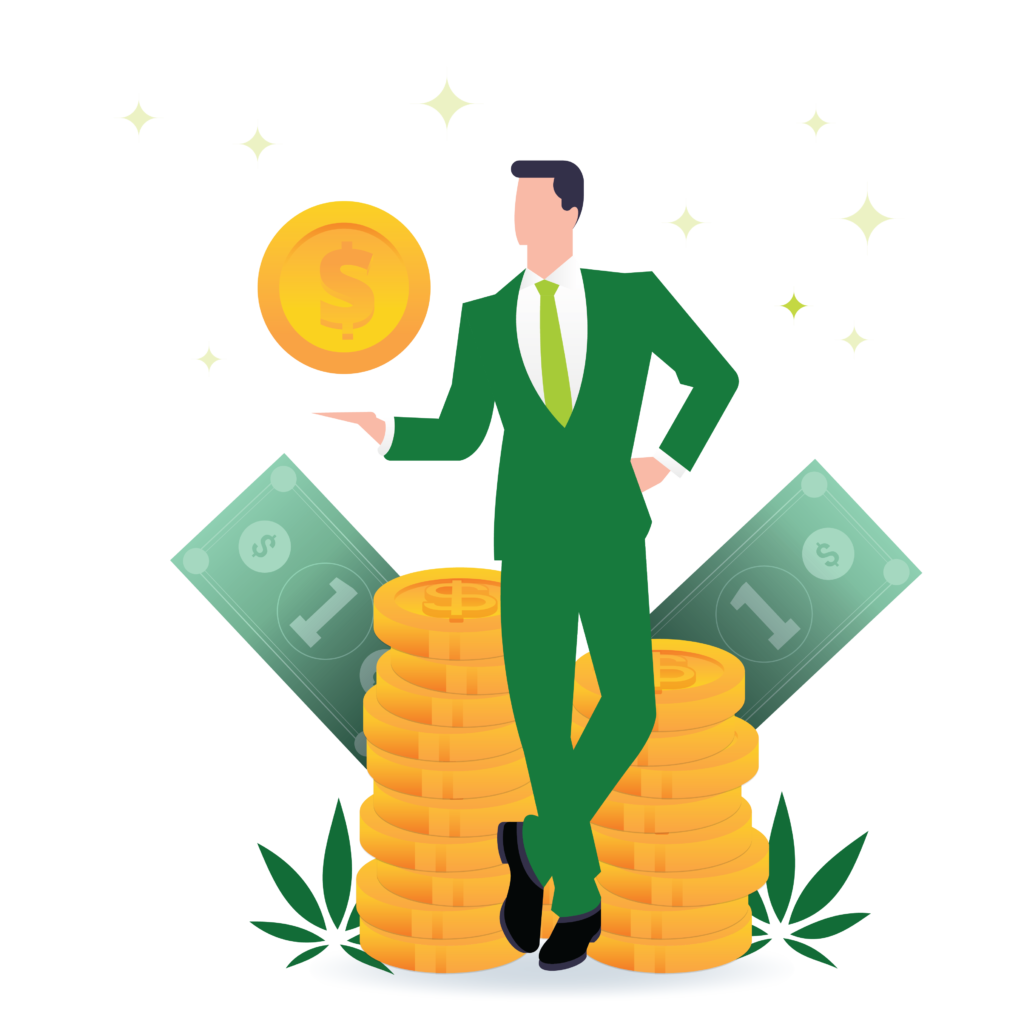 Cannabis funding for Cannabusinesses
A service company designed to provide essential resources such as financing, processing solutions, and banking options to companies in our current generation's fastest growing industry: The Cannabis and CBD Industry.
In a market that is thriving and growing at such a rapid pace, there is a major scarcity in options available for businesses to expand, thrive and meet their full potentials.
Our goal here at Canna Business Resources is to be a pioneer in this market and provide businesses in the industry with the tools they need to effectively run their business. We aim to assist our clients in maximizing profit from their existing current client base, as well as in expanding when new opportunities requiring capital arise. 
We'll ensure you have enough funds to take on any project!