CBR is a trusted cannabis lender and the cannabis industry's most comprehensive suite of operational capital and financing alternatives.
CBR is one of the only cannabis lenders in the cannabis industry to provide fully uncollateralized working capital financing to licensed operators and ancillary companies. These financings are term fundings that are customized to the needs of the borrower.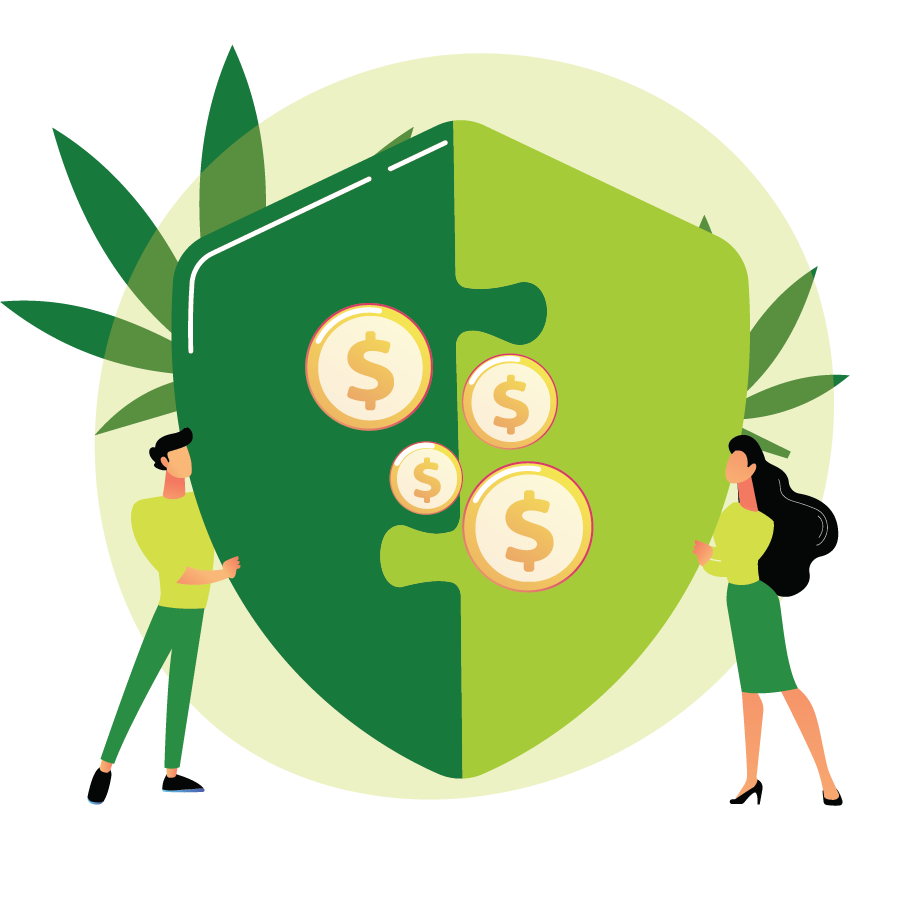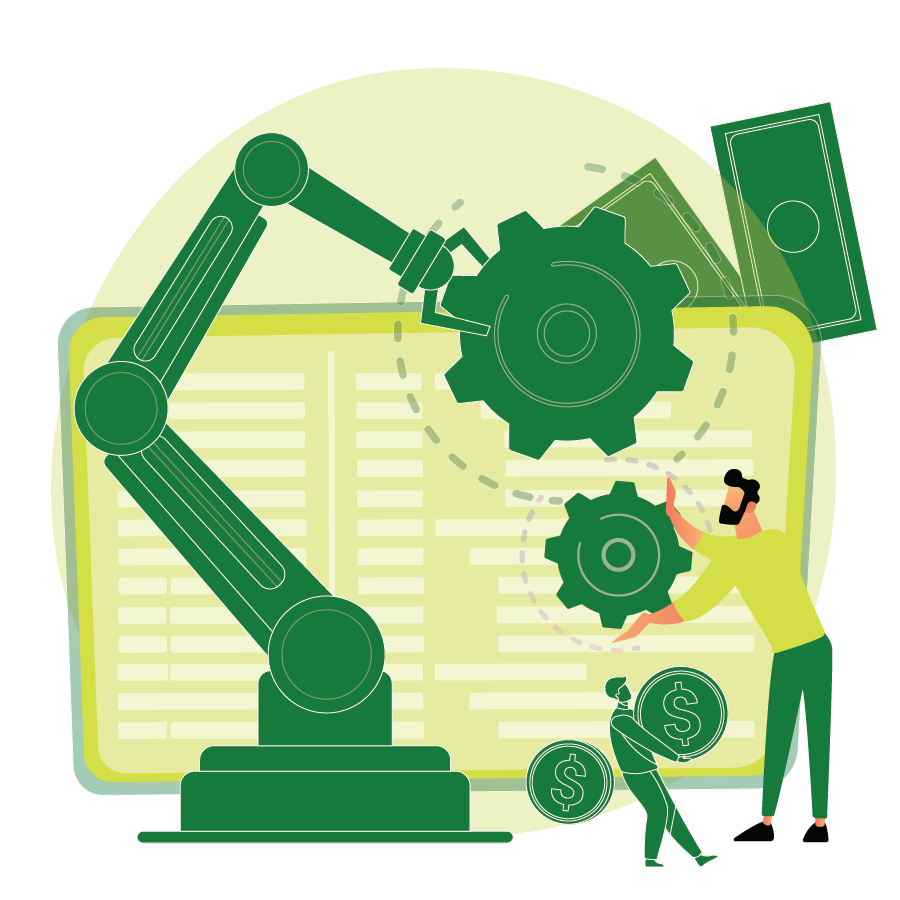 CANNABIS Equipment Financing
More cannabis companies are expanding their operations to meet the growing patient and consumer need in every regulated market. New Equipment acquisitions and the ability to leverage existing equipment is critical to both growth and efficiency gains and CBR provides some of the most competitive terms in the market.
CANNABIS Real Estate Financing
The cannabis real estate industry is rapidly evolving and CBR is increasingly providing very effective financing solutions to operators looking to acquire an asset or complete a construction project.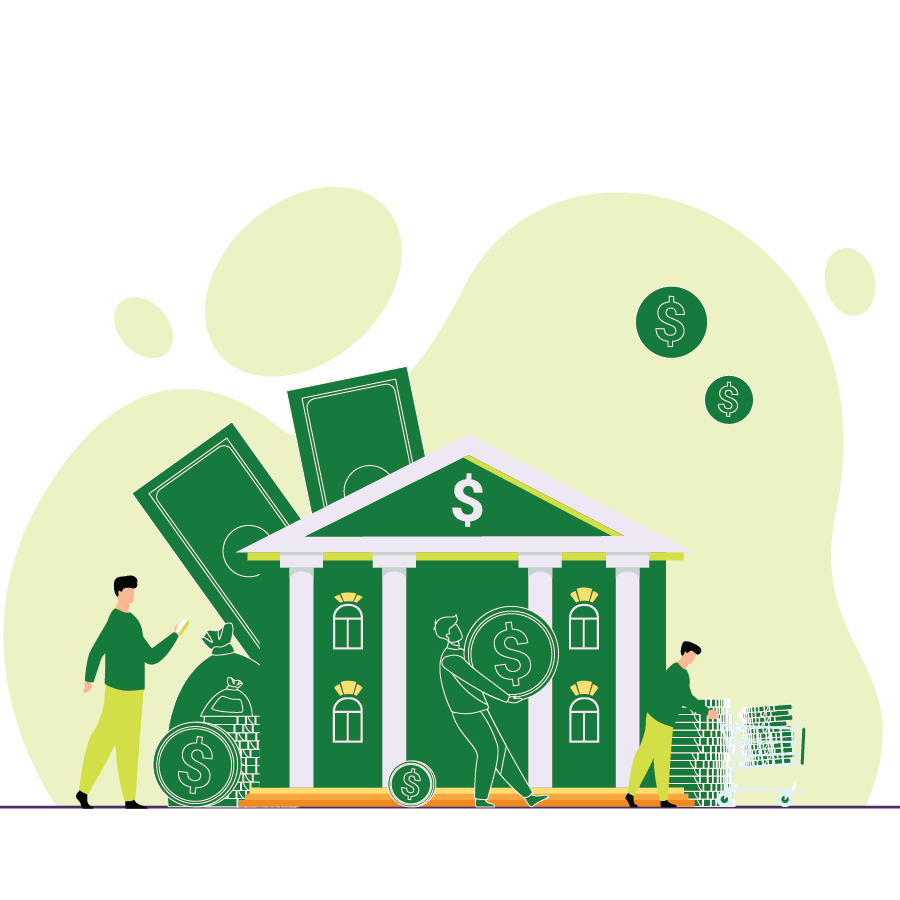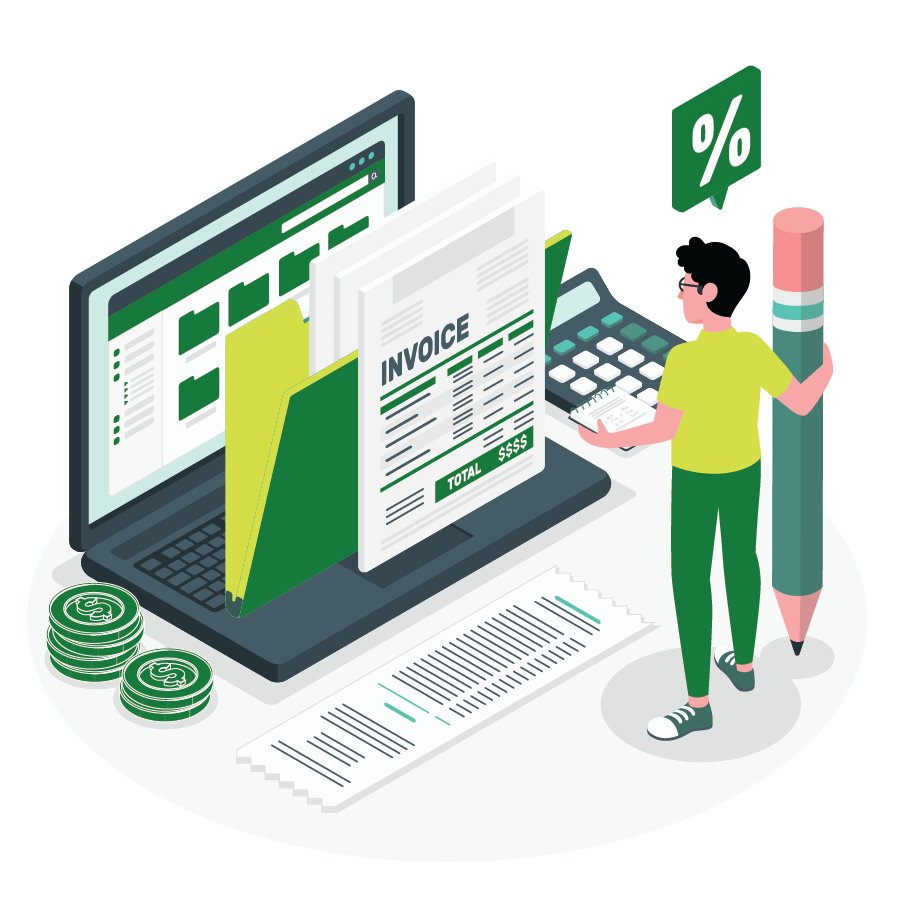 AR/Invoice Line of Credit
Rapid industry growth and lack of capital support from traditional banks and lenders has created a working capital crunch throughout the vertical supply chain. As a cannabis lender, we can provide A/R and reverse A/R invoice financing on a revolver basis.
We spend most of our time interacting with our borrower clients to truly understand their business and how we can be helpful in the growth process.
Our breadth of knowledge facilitates a deeper understanding of borrowers' needs which aids in the analysis process.
Each transaction is individually analyzed and underwritten by our investment committee to ensure we are providing a solution, not just capital.
Our team understands the need for borrowers to move quickly to execute their business plans and works as efficiently as possible to approve transactions.
Our team believes in a collaborative, seamless, and proactive approach to underwriting our borrower clients. Our application process for each lending type is standardized and requires no more than the provision of documents our clients are regularly maintaining as part of day to day business operations.

CBR's investment committee also includes operational expertise that lends a unique perspective to our underwriting capabilities.
**Further support could be required or requested.
We'll ensure you have enough funds to take on any project!