CANNABIS FINANCING IN NEW YORK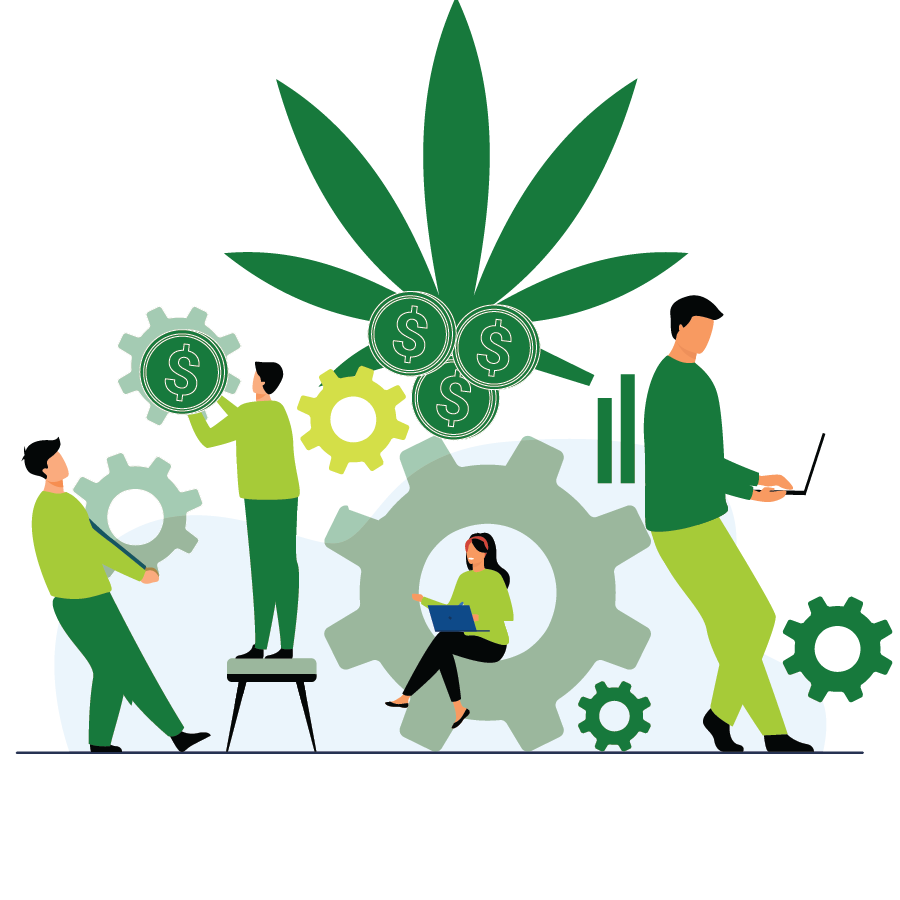 CANNABIS LOANS FOR NEW YORK
More and more cannabis companies are expanding their operations to meet the growing needs of their customers in every market. Canna Business Resources can be your partner in New York and work towards your cannabis business goals. CBR offers plenty of services that include:
With a new and growing industry and large cities like New York, Rochester, and Buffalo, we can help make sure you have all the right tools for your cannabis business to succeed. Apply today and see how Canna Business Resources can help with your cannabis financing needs in New York.
Who can Finance a Cannabis Business Loan?
Right now, there aren't a lot of options for cannabis financing in New York. Banks are prohibited from dealer with cannabis related funding, limiting your options. Luckily, Canna Business Resources has the assets available for you to use, with financing terms that can be customized to directly fit your needs. View our services or book an appointment to learn more about your options.
Is Marijuana legal in New York?
It is legal to possess up to 3 ounces marijuana in New York. While medical marijuana has been legal since 2014, recreational marijuana was made legal in 2021.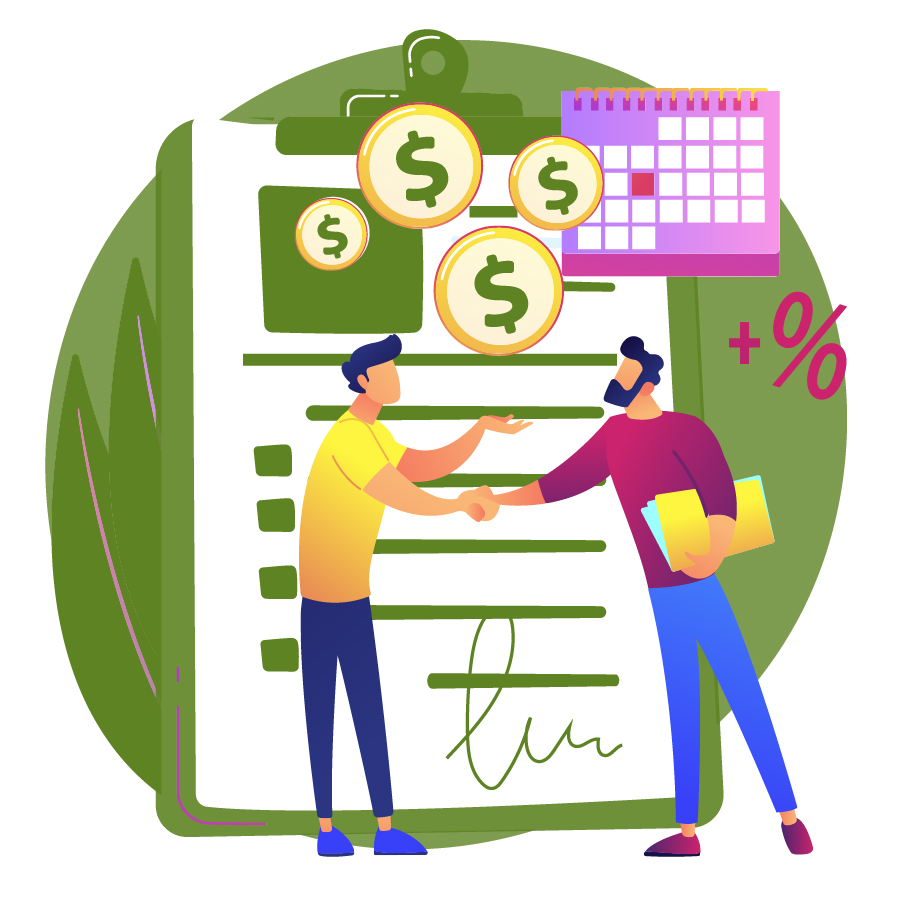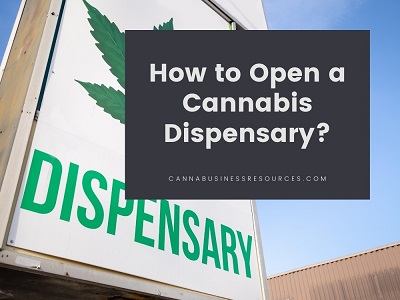 Opening a Dispensary in New York
Opening a dispensary has many legal and financial obstacles that you will need to overcome, but with the industry experiencing growth and many cannabis businesses opening, now could the perfect time to start. Below are some steps you can follow if you plan on opening your own dispensary in New York. Keep in mind, there will most likely be more steps than this, but we feel this will help you get started in the right direction.
Begin researching and then establish your cannabis business plan.
Start the dispensary licensing and application process.
Work on getting financing or a cannabis business loan.
Begin building your team with trusted workers
Look for a location/real estate for your cannabis business.
Open your new dispensary!
For a more in depth look at the steps involved, check out our blog post on how to open a dispensary.
We'll ensure you have enough funds to take on any project!