CANNA BUSINESS RESOURCES: CANNABIS EQUIPMENT FINANCING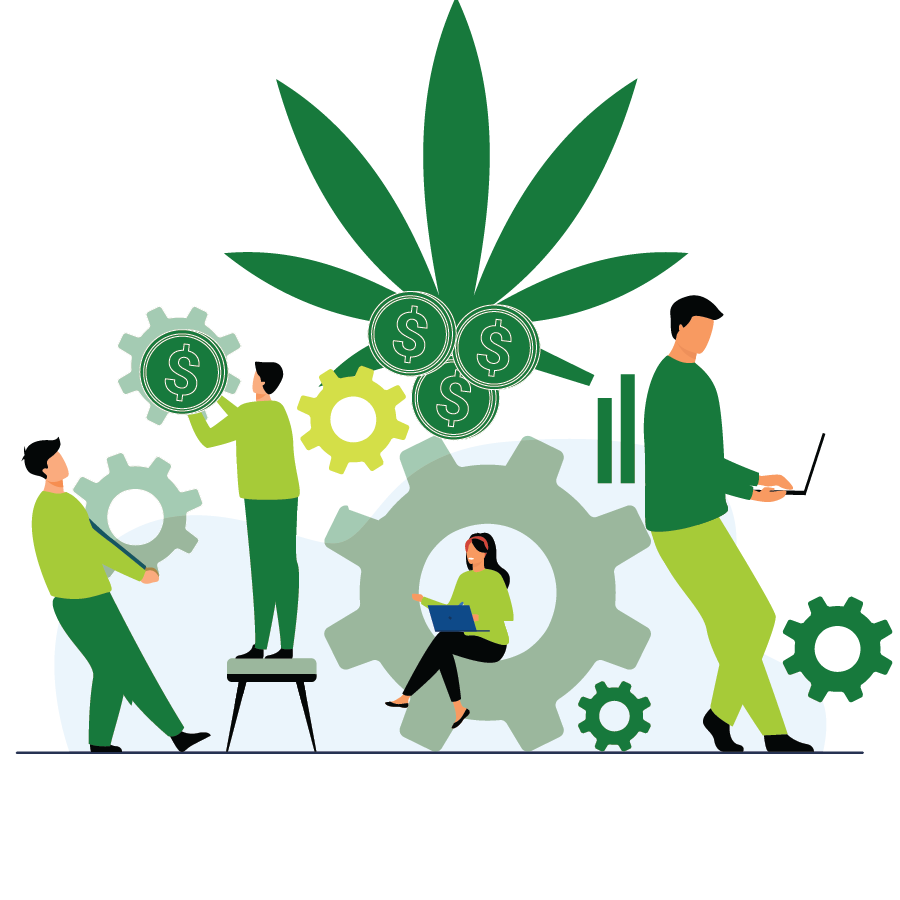 EQUIPMENT FINANCING FOR YOUR CANNABIS BUSINESS
More cannabis companies are expanding their operations to meet the growing patient and consumer need in every regulated market. New Equipment acquisitions and the ability to leverage existing equipment is critical to both growth and efficiency gains and CBR provides some of the most competitive terms in the market. We have expertise across the value chain which we can leverage into the ability to provide financing for almost any major piece of equipment, including specialty equipment for the hemp and CBD industries.
TERMS: 12-18 MONTHS
FACILITY SIZE: $100,000 – $15 Million
FUNDING in 5 – 7 DAYS
COST OF CAPITAL: 29% – 39% APR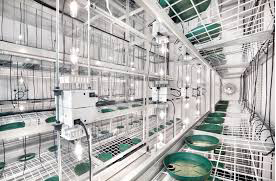 Large scale cultivation projects require significant planning for key purchases.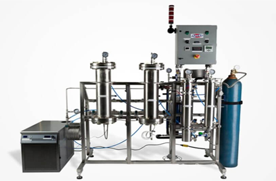 Cannabis Extraction Equipment
Manufacturing methods and capital equipment rapidly evolve.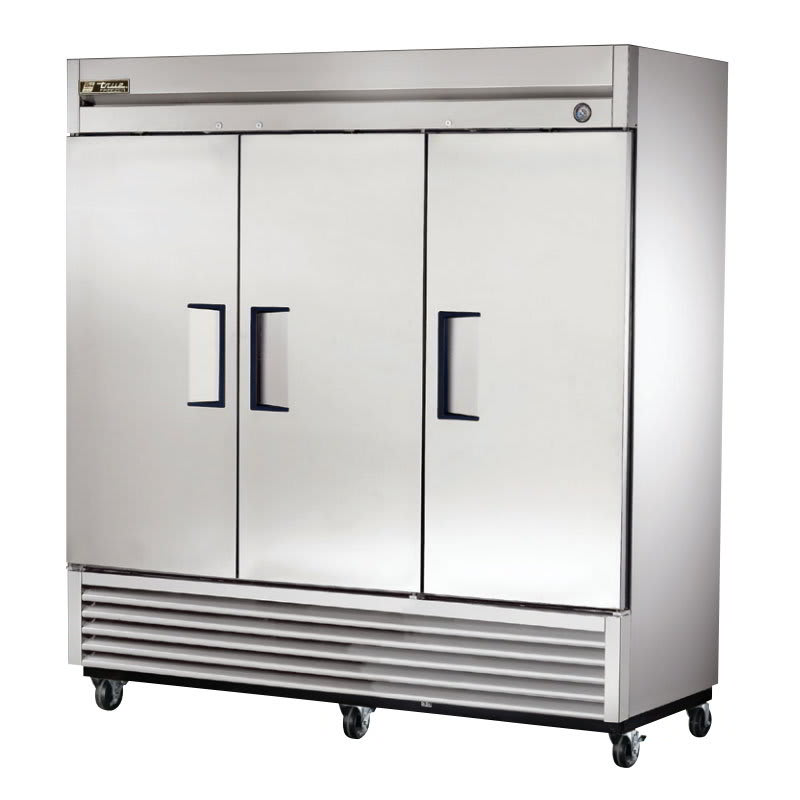 Rapidly expanding product offerings require next gen equipment with longer usable lives.
We also offer a hybrid product that combines the power of equipment LTV with our unsecured, working capital lending capability to ensure you have the cannabis growing supplies you need. 
Most equipment providers require some form of down payment to secure an equipment purchase and ensure timely delivery. Depending on the type of business or equipment, and the borrower's credit profile, our investment team can structure a term that suits our client's needs both in terms of timing and cost of capital. In the cannabis industry, growth is not forgiving. CBR understands the need to move quickly and can provide cannabis equipment financing to help ensure timely delivery of key pieces of equipment. APPLY NOW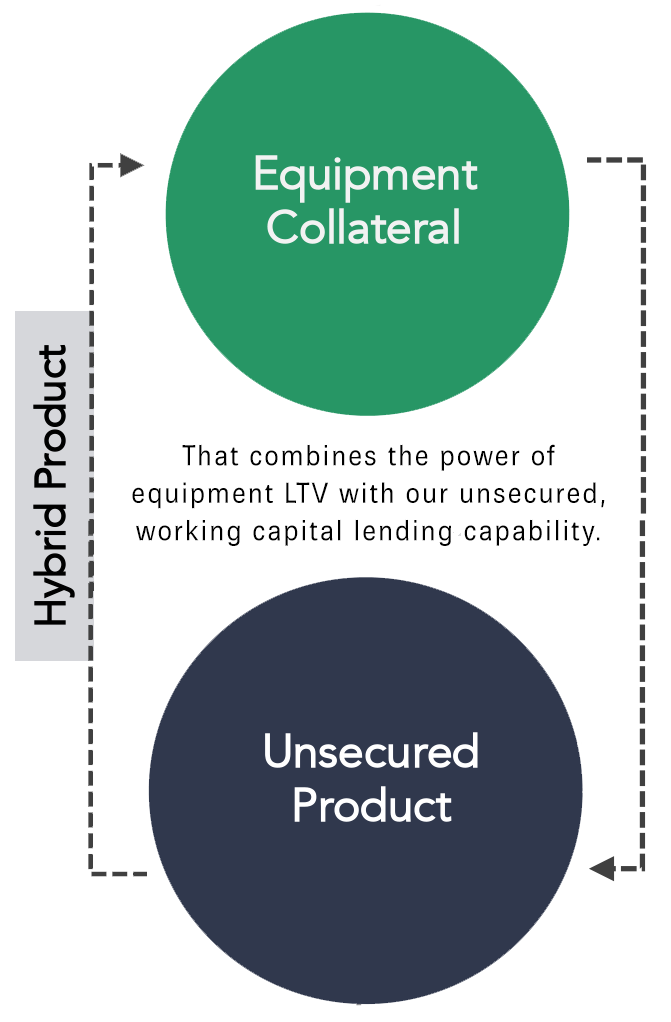 We'll ensure you have enough funds to take on any projects!