CANNA BUSINESS RESOURCES: CANNABIS EQUIPMENT FINANCING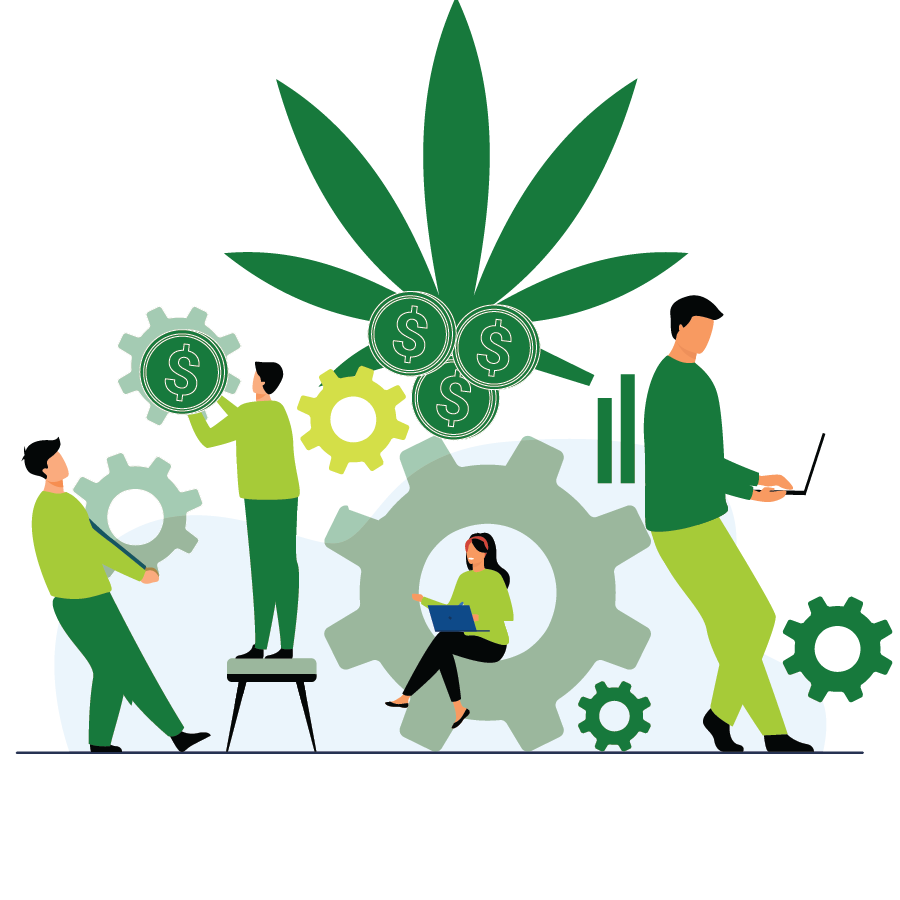 EQUIPMENT FINANCING FOR YOUR CANNABIS BUSINESS
More cannabis companies and cannabis growers are expanding their operations to meet the growing patient and consumer need in every regulated market. New Equipment acquisitions and the ability to leverage existing equipment is critical to both growth and efficiency gains and CBR provides some of the most competitive terms in the market. We have expertise across the value chain which we can leverage into the ability to provide financing for almost any major piece of equipment, including specialty equipment for the hemp and CBD industries.
TERMS: 12-18 MONTHS
FACILITY SIZE: $100,000 – $15 Million
FUNDING in 5 – 7 DAYS
BENEFITS OF CANNABIS EQUIPMENT FINANCING
Financing can be a critical component of cannabis equipment acquisition that provides operators cash flow management, especially when executing project development and growth plans. It allows operators to structure cash outflows rather than incur large up front obligations. This means that instead of paying the total cost of the equipment up front, you pay smaller amounts each month until the cannabis equipment loan is finally paid off. Because of the flexibility, cannabis equipment financing is a great option for both large and small businesses. To learn more about our options and interest rates, contact us today!
WHAT CAN CANNABIS EQUIPMENT FINANCING BE USED FOR?
Cannabis financing can be used for purchases such as extraction equipment, kitchen equipment, HVAC, building and construction related to cultivation, and other components. With significant experience and knowledge, Canna Business Resources can answer all of your cannabis equipment loan related questions.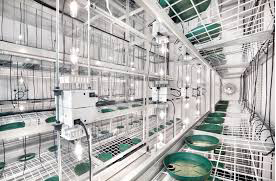 Large scale cultivation projects require significant planning for key purchases. Having the right tools to grow marijuana can give you a significant jump over the competition.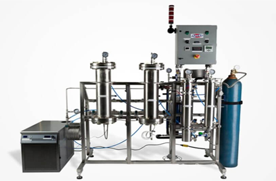 Cannabis Extraction Equipment
Manufacturing methods and capital equipment rapidly evolve. Being able to receive up-to-date equipment with a business loan can be extremely beneficial.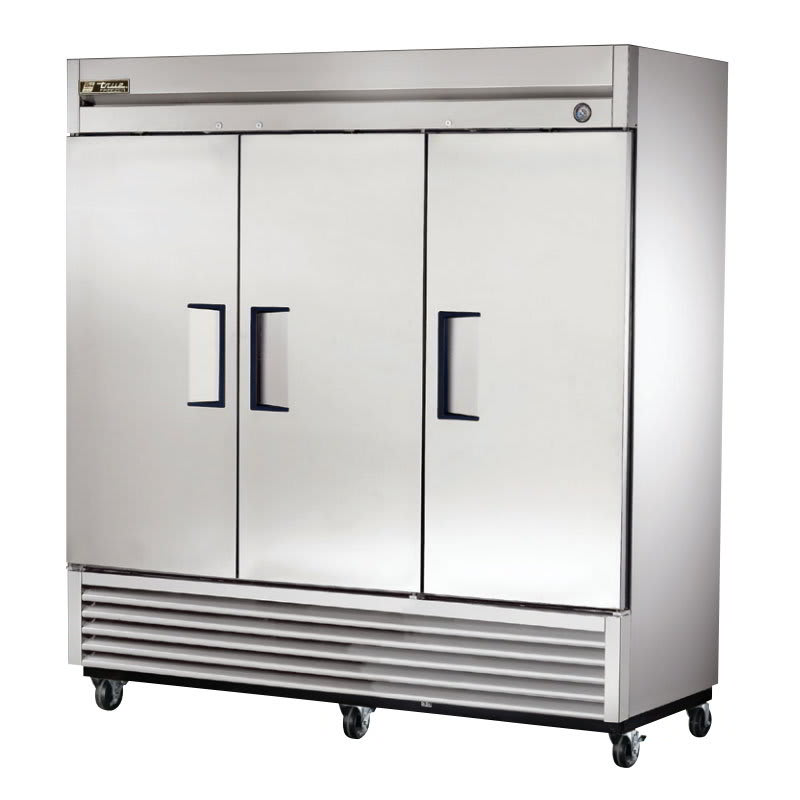 Rapidly expanding product offerings require next gen equipment with longer usable lives. When you begin producing more product, your kitchen and storage needs for cannabis grow, too.
We also offer a hybrid product that combines the power of equipment LTV with our working capital lending capability to ensure you have the cannabis growing supplies you need.
Most equipment providers require some form of down payment to secure an equipment purchase and ensure timely delivery. Depending on the type of business or equipment, and the borrower's credit profile, our investment team can structure a term and monthly payment that suits our client's needs both in terms of timing and cost of capital. In the cannabis industry, growth is not forgiving. CBR understands the need to move quickly and can provide cannabis equipment financing to help ensure timely delivery of key pieces of equipment. APPLY NOW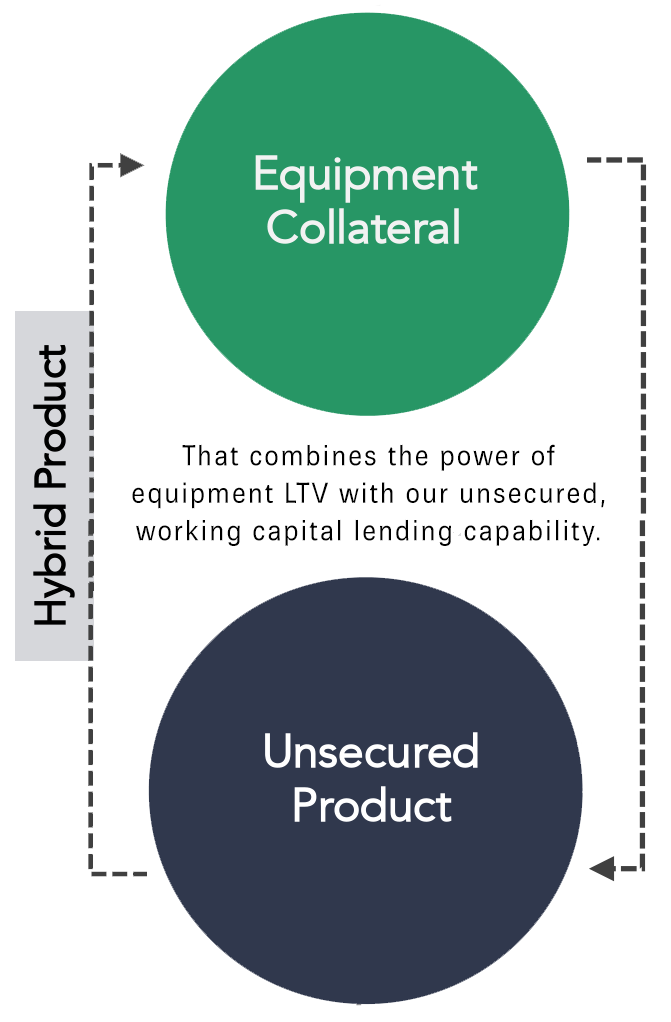 Cannabis Equipment Financing vs. Cannabis Equipment Leasing

There is a big difference the way we view equipment. With equipment financing, that equipment is yours, and you should own it! Canna Business Resources provides bespoke financing capabilities to acquire equipment, or financing equipment that has already been purchased, to provide operators equity. In different lease option scenarios, we would own the title of the equipment and give you the opportunity to repurchase it from us at the end of the lease life. We don't want to own your equipment! We want you to own it, use it, and grow with it. We want to be your financial partner to accelerate growth.
We'll ensure you have enough funds to take on any project!