CANNA BUSINESS RESOURCES: CANNABIS REAL ESTATE FUNDING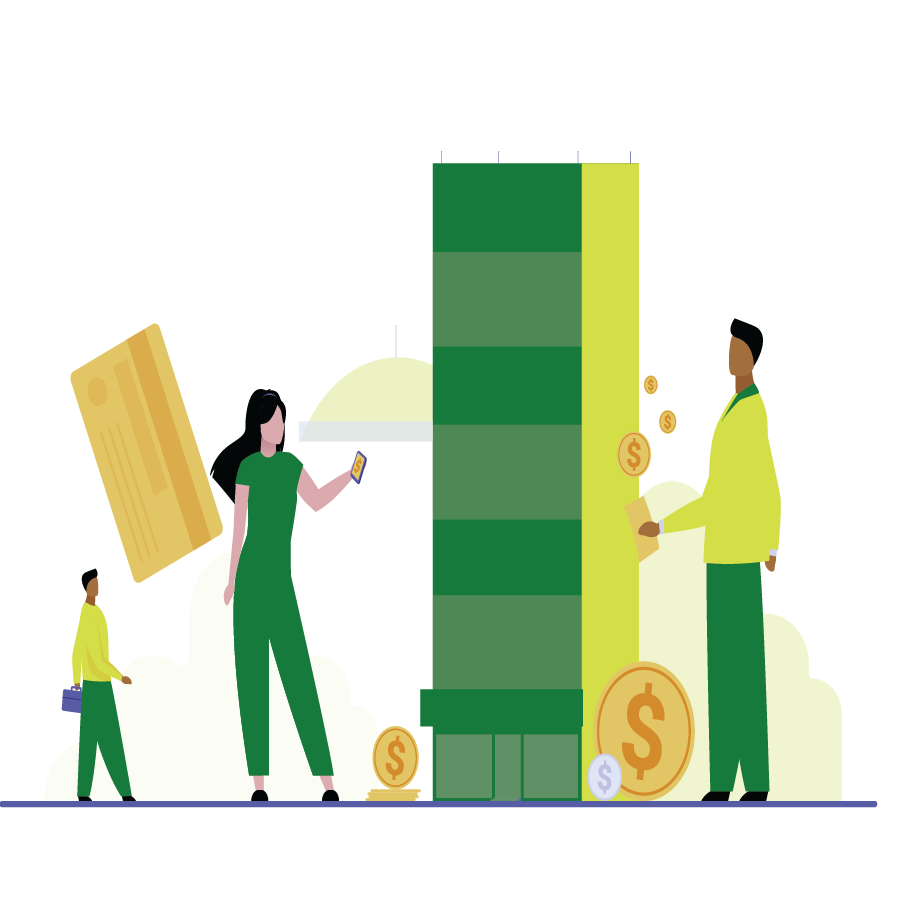 CANNABIS REAL ESTATE FINANCING SOLUTIONS
The cannabis real estate industry is rapidly evolving and CBR continues to provide effective financing solutions. Traditional banks and lenders aren't always willing to work with cannabis businesses, so working with a cannabis lender may be you're best option. If you're interested in buying or leasing commercial real estate, or working on a construction project, Canna Business Resources can help by offering cannabis real estate loans.
Our Cannabis Real Estate Program is designed to help cannabusinesses interested in expanding by assisting with refinancing, new construction, or expansion projects. With different financing options available, we will find the right funding for you. If you aren't quite sure what you are looking for, make sure you contact us and we will work together to find the perfect plan that fits your budget.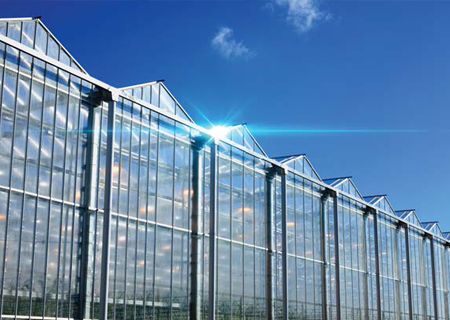 Cultivation Facilities
Large cultivation facilities require substantial budgets to reach meaningful scale. We have experience helping founders expand their raw material supply through proprietary projects.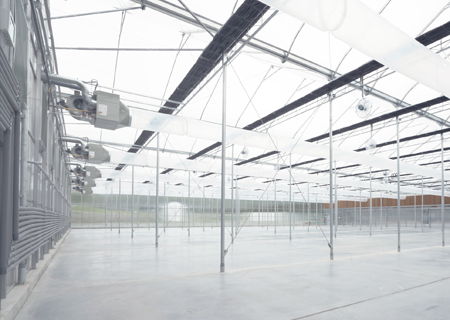 Vertical Integration
Our cannabis financing can capture multiple vertical layers in the value chain. This includes retail and cultivation combined, or manufacturing and cultivation combined.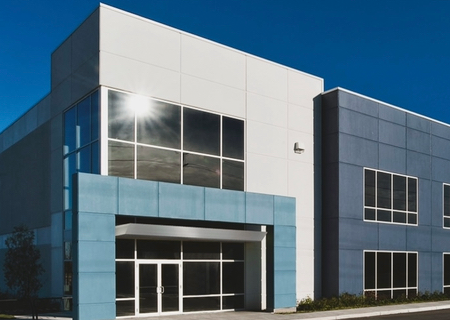 Manufacturing
The complexity of establishing a well run manufacturing facility is costly and resource intensive. Our financing structure provides ample time and appropriate capital to finance these projects.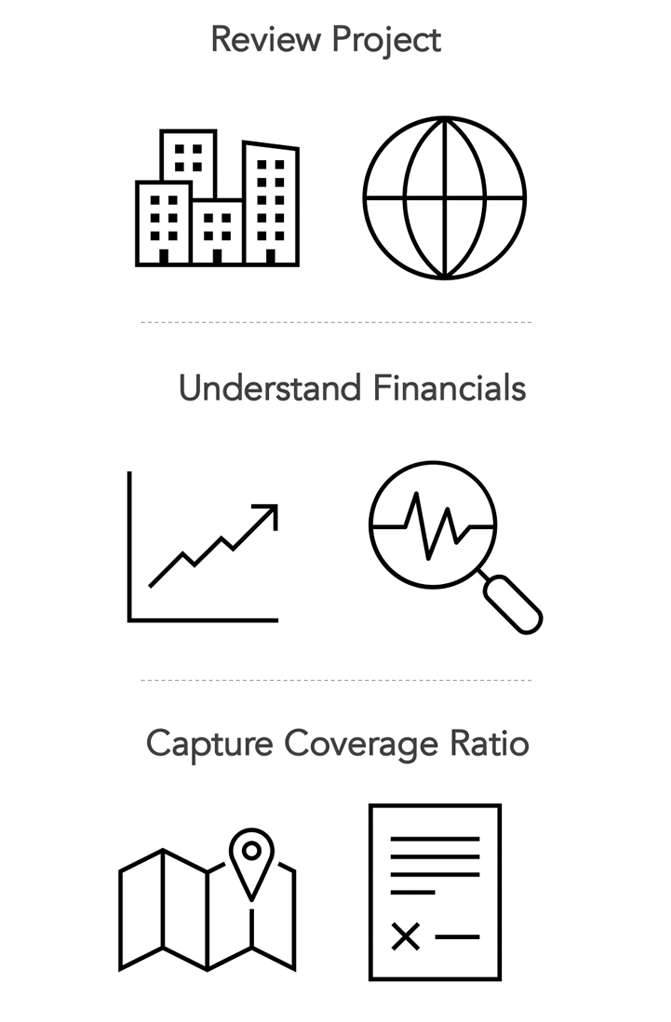 HOW DOES CANNABIS REAL ESTATE FUNDING WORK?
Canna Business Resources helps cannabusinesses leverage commercial real estate assets to get different financing options at competitive interest rates, something traditional banks can't help with. Your cannabis loan's specific features will depend on a few factors. For example, how much money are you contributing to buying the property? As well as if you have a record of success as a licensed cannabis business owner. Below is a quick outline of how the process works.
Cannabis Real Estate Loan Process
- Preliminary review to establish initial credit profile
- Leverage expansive portfolio to understand the credit
- Local resources to secure appraisal and collateral
How to get cannabis real estate funding
Cannabis loans are some of the most challenging for cannabis operators, especially cultivators that own tracts of agricultural land.  We have a very specific  checklist that we can use to work with acquirers to underwrite critical real estate transactions. Once you have the cannabis property you are looking for, you can quickly and easily apply for a cannabis real estate loan with CBR. 
Where can i find cannabis real estate?
Cannabis real estate is everywhere – we can help you identify critical real estate opportunities all over the country.  Some markets are more attractive than others, and we have the cannabis industry expertise to help even the most experienced real estate investors. 
You can also find different cannabis real estate options with our partner 420Property. 420 Properties has one of the largest selections of cannabis real estate, and they make it easy to find. Whether you are looking for manufacturing, dispensary locations, or expanding on your current location, securing a cannabis real estate loan can be a huge step in achieving your goal. 
Not wanting to start from the beginning? 420Property also has cannabis businesses for sale that you can look at purchasing, as well as cannabis real estate agents to work with in your journey.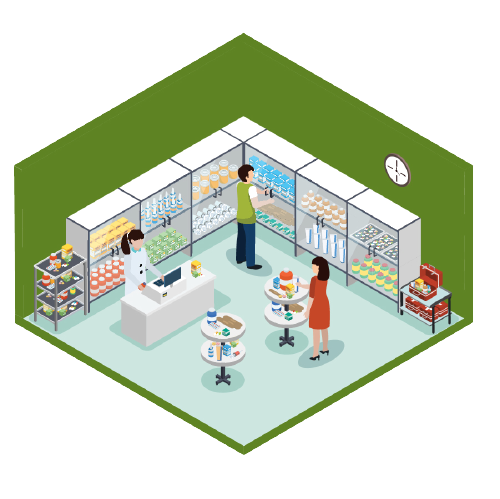 EXpanding with Cannabis Real Estate Funding
Most businesses have the goal of increasing sales of your cannabis products and services. If you are successful in achieving this goal, there will come a time when you need to expand your business and look for more opportunities. A larger facility or new location may be exactly what you need, and a cannabis real estate loan can help you get there. To learn more about how cannabis real estate funding can benefit your operations, you can read more about here in our blog!
We'll ensure you have enough funds to take on any project!