CANNA BUSINESS RESOURCES: CANNABIS REAL ESTATE FINANCING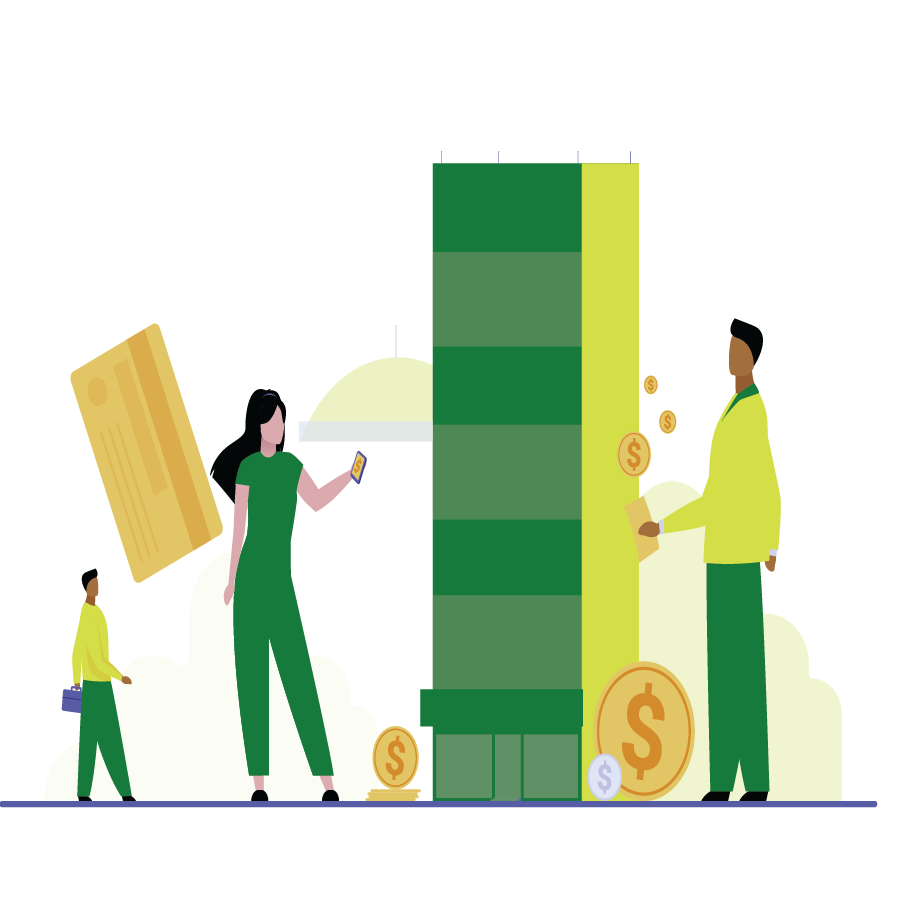 COMMERCIAL REAL ESTATE FUNDING
The cannabis real estate industry is rapidly evolving and CBR is increasingly providing very effective financing solutions to operators looking to acquire an asset or complete a construction project.
Our cannabis real estate program is designed specifically to help borrowers interested in growing cannabis put shovels in the ground, whether that be a refinance, new construction, or expansion project.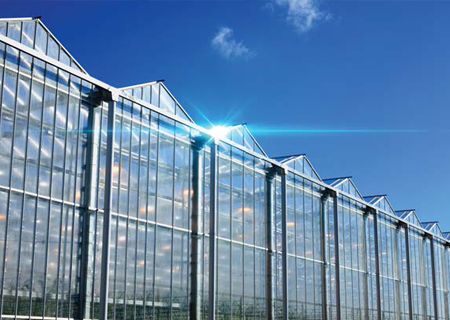 Cultivation Facilities
Large cultivation facilities require substantial budgets to reach meaningful scale. We have experience helping founders expand their raw material supply through proprietary projects.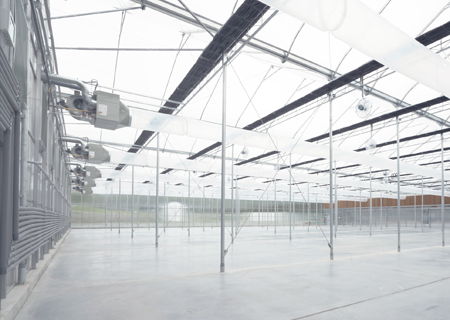 Vertical Integration
Our cannabis real estate financing can capture multiple vertical layers in the value chain including retail and cultivation, combined, or manufacturing and cultivation combined.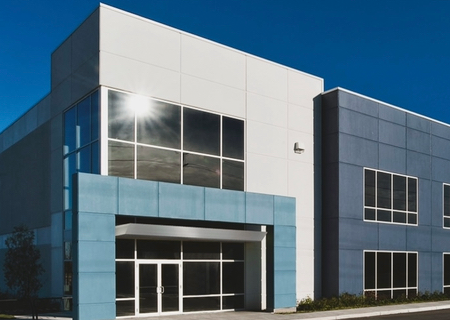 Manufacturing
The complexity of establishing a well run manufacturing facility is costly and resource intensive. Our financing structure provides ample time and appropriate capital to finance these projects.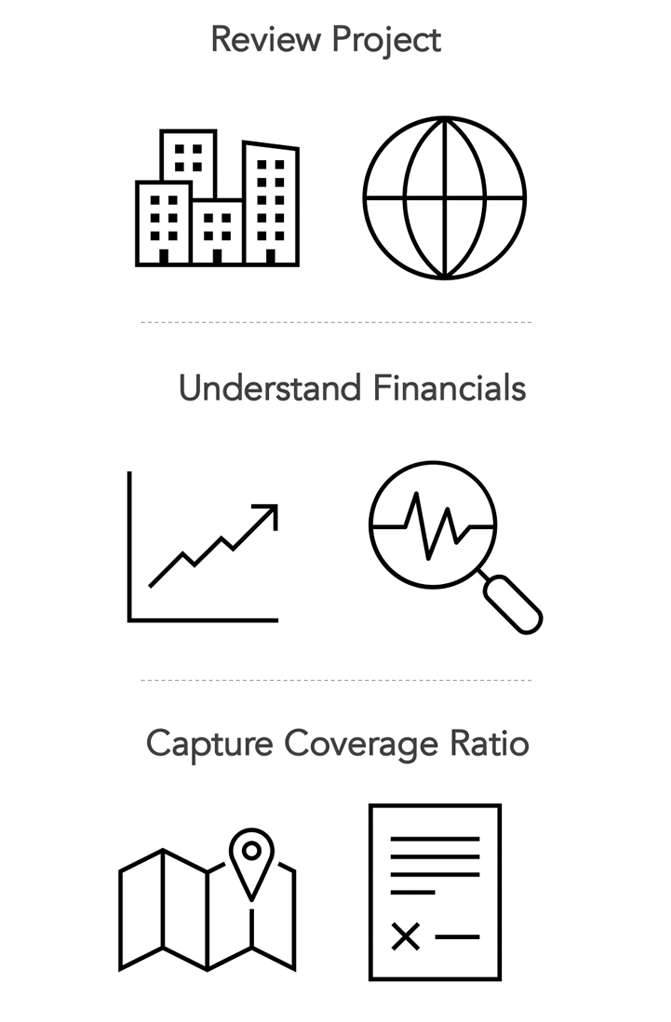 - Preliminary review to establish initial credit profile
- Leverage expansive portfolio to understand the credit
- Local resources to secure appraisal and collateral
We'll ensure you have enough funds to take on any projects!