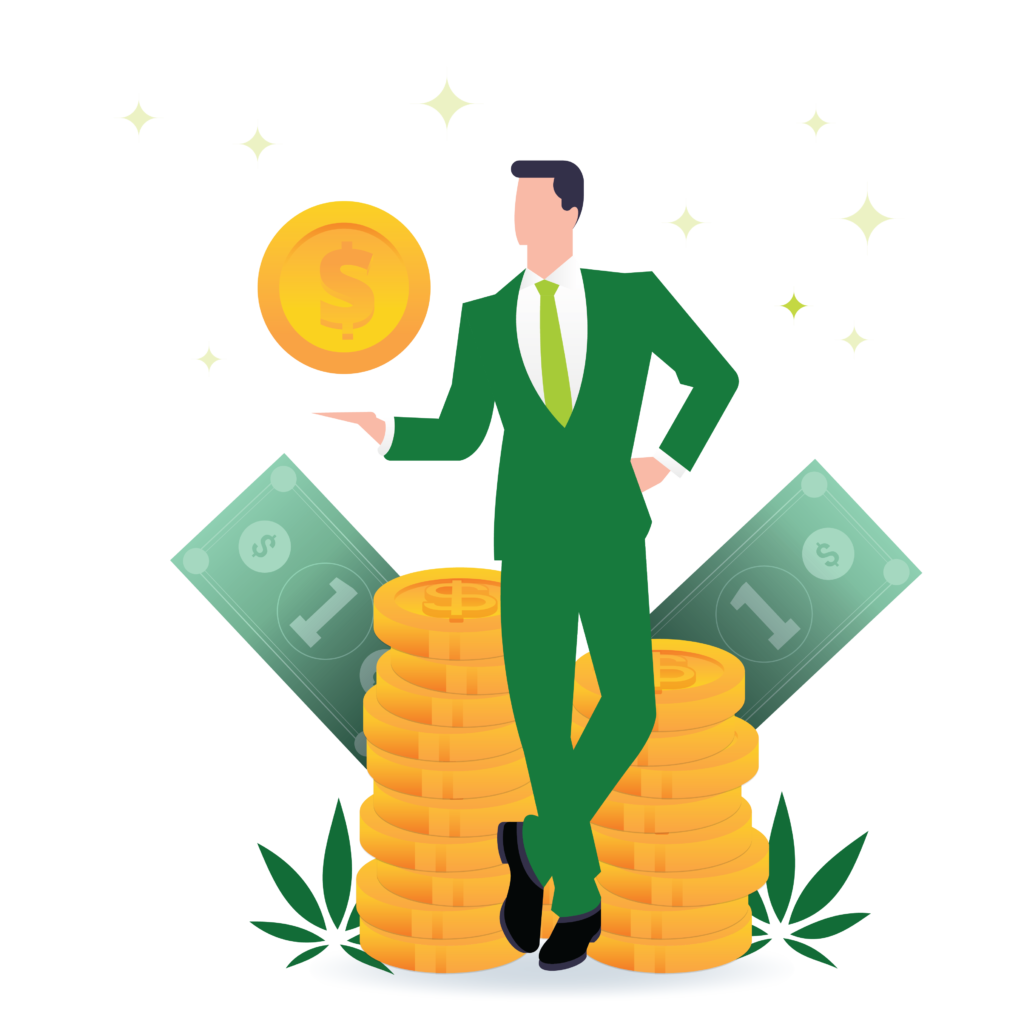 CBR is one of the only lenders in the cannabis industry to provide fully uncollateralized working capital financing to licensed operators and ancillary companies. These cannabis business financings are term funding's that are customized to the needs of the borrower.
We have been extending financing to small and medium sized businesses for more than a decade and pioneered the institutionalization of the product within the cannabis industry.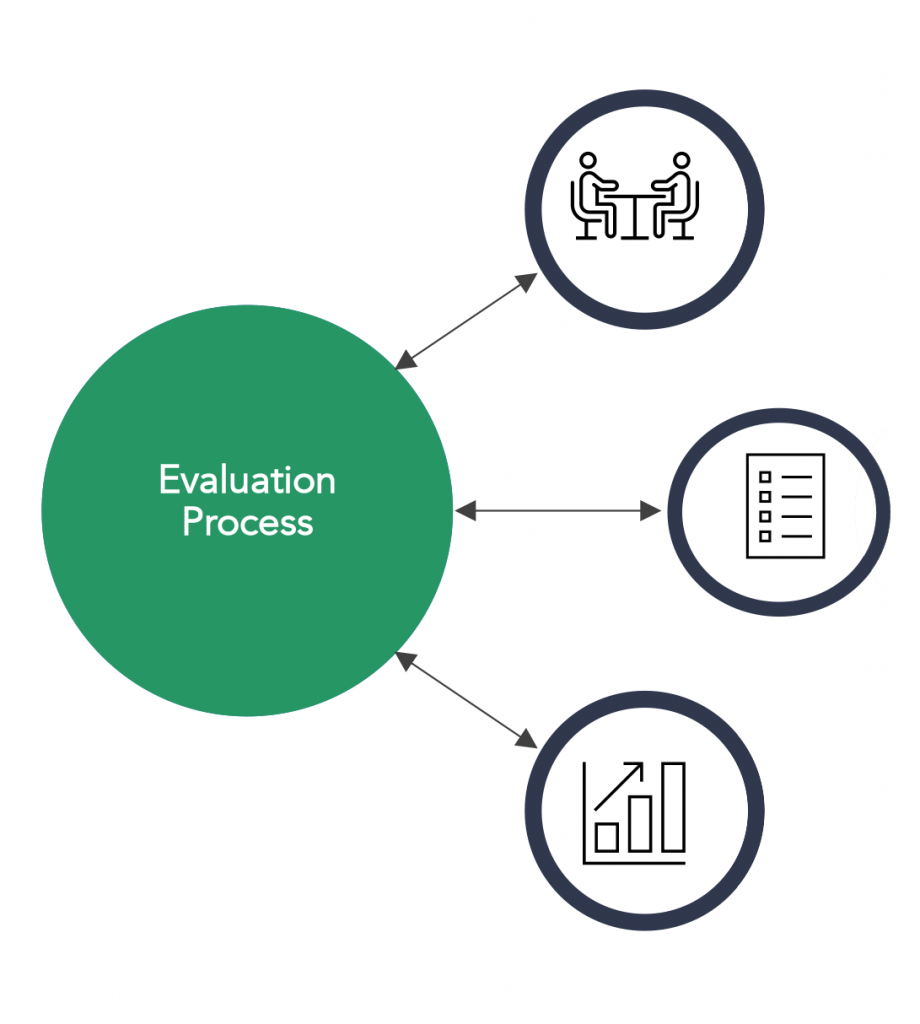 Joint Goals
We believe in developing long term relationships with our borrower clients and strive to collaborate on providing effective cannabis financing and cannabis loans.
Thoughtful Analysis
We carefully analyze the actual cash flows of our clients and structure a product that fits.
Growth Oriented
The purpose of the unsecured product is to facilitate growth.
CBR has provided multiple unsecured debt facilities to a dynamic management team allowing them to grow
their business to be one of the largest retail dispensary chains in the country. Our capital allowed the chain to make an acquisition of two smaller dispensaries without having to partner up with a venture capital firm. "The support of CBR has been a key component of our success. Having access to capital that we did not have to sell equity for has provided us with a competitive advantage and permitted us to grow our business with confidence across several states," stated the Chief Executive Officer
One of the largest, wholesale CBD companies in the country required a working capital piece in order to grow their business and take advantage of new market opportunities. CBR established a competitively priced working capital facility that allowed the company to maintain its rapid growth. Not only was the company able to take advantage of their free and clear equipment for their own use but have even taken the next step in becoming a referral partner with CBR. As a wholesaler with retail connections, this company has connected CBR with over 30 retailers that have used our non-dilutive capital. As a partner with CBR, this company has fully enjoyed the upside of over $500,000 in gross referral fees paid by our company.
We'll ensure you have enough funds to take on any project!