How to get a loan to open a dispensary
Cannabis Industry Loans
The cannabis industry is growing day by day rapidly with an extensive potential to unleash your business investment ideas. With its legalization and uses to craft plenty of medicinal products, the opportunities for the businesses like CBD dispensary are pretty much open to adopting. The first step for many looking to get into the business is to look in to receiving a cannabis dispensary loan from a trusted cannabis lender.
But there is one BIG PROBLEM! Yes, the capital to kickstart the CBD dispensary is hard to achieve because of complex processes. It requires a massive contribution to put together a competitive dispensary in front of your neighbors. Roughly, it takes from $150k to 2 million of investment to get started.
FORTUNATELY, there is GOOD NEWS!
It's time to dive into the fastest growing industry; since Canna Business Resources is here to help you with cannabis dispensary loans, cut down all the hard yards, and make the process as simple as possible. Either you need a cannabis dispensary working capital loan or a small business loan for a CBD dispensary; everything is at your touch.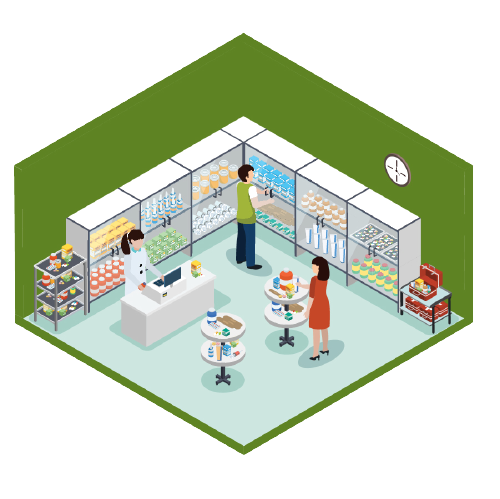 Obstacles to CBD Dispensary Funding
Besides the CBD legality around the country, the federal government still considers the buying, selling, and using different CBD products illegal. That's why startups face massive obstacles towards cannabis dispensary funding that traditional banks can't help with. Here are some other problems to face:
Although CBD and its products offer a plenty of health benefits yet it has a lot of federal and transactional hurdles. On the other side, around 40% dispensaries have their bank accounts, while cannabis still remains the Schedule I drug which is pretty much equal to cocaine, heroin, and other harder substances.
Canna Business resources has the solution to your problems
While offering cannabis dispensary loans, we are committed to providing you with the best means of obtaining your Cannabis dispensary funds.
Managing funds for startups in this industry is challenging and motivation-breaking. Let Canna Business Resources do it for you!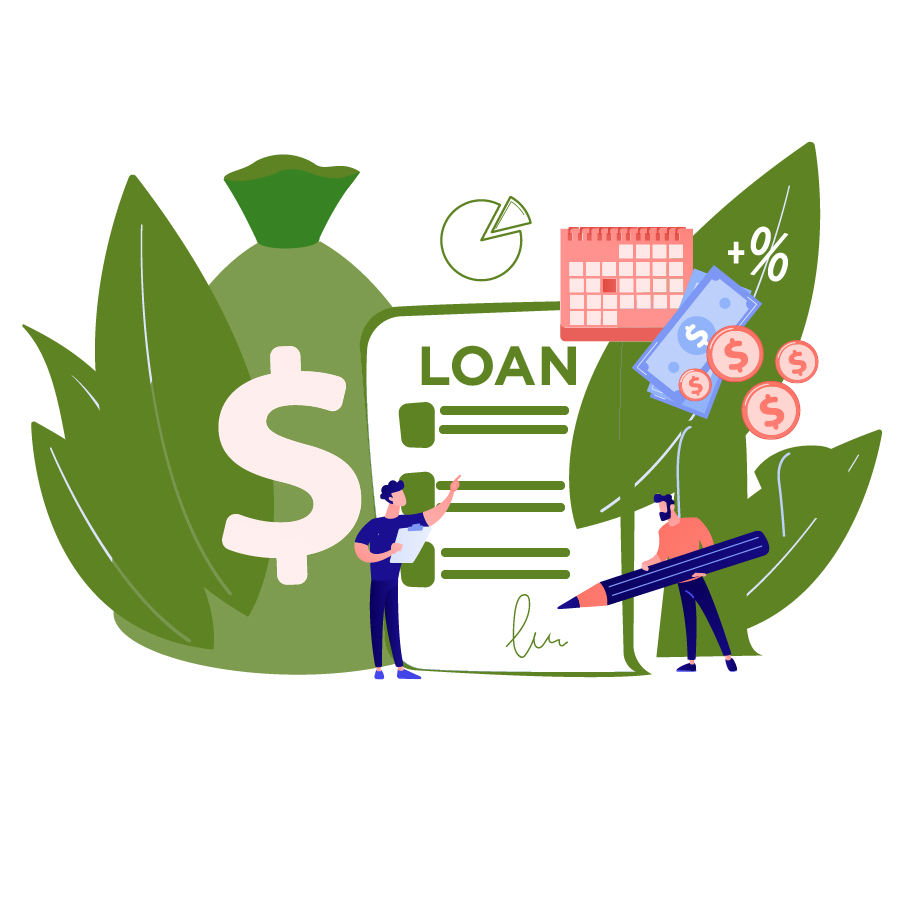 STEPS TO CONSIDER BEFORE STARTING YOUR DISPENSARY

Check the Laws
Very important! Make sure you are familiar with the CBD laws in your sate.

Get Licensed
Comply with the laws of your state and get the license by paying the fee.

Select Suitable Location
Research your market! Place your cannabis dispensary where the demand of cannabis products are evolving.
Cannabis Dispensary Working Capital Loans
We provide working capital as well as funding options and startup business loans for cannabis startups. A strong personal credit score and profile are needed for our unsecured credit lines program. To apply, no proof of revenue, tax returns, or pay stubs are required.
The main lending criteria our lender will review are:
Technically, a cannabis working capital, bridge credit, or merchant cash advance isn't a loan. You are given cash in return for a percentage of your regular credit card and debit card sales, or your monthly income, for this product. Working capital is a simple and inexpensive way to get a business cash advance for a Cannabis-Related Company (CRB) or Cannabis-Related Business (CRB) without the need for collateral.
Canna Business Resource provides a 100% approval rate across its range of funding programs for your small and large business. By working with a business advisor, you can best opt for the funding program that suits the needs of your cannabis venture. It's always easy to help you secure marijuana business funding determining your exact needs and expectations.
As a growing part of the cannabis industry, your business deserves equal access to funds and success. Our business approach helps make it simpler yet fruitful for people in this "risky" but developing industry to get the required working capital to win significant, sturdy, and long-lasting success. You can commence it today with a simple Online Application, and in case of any query, ping us anytime.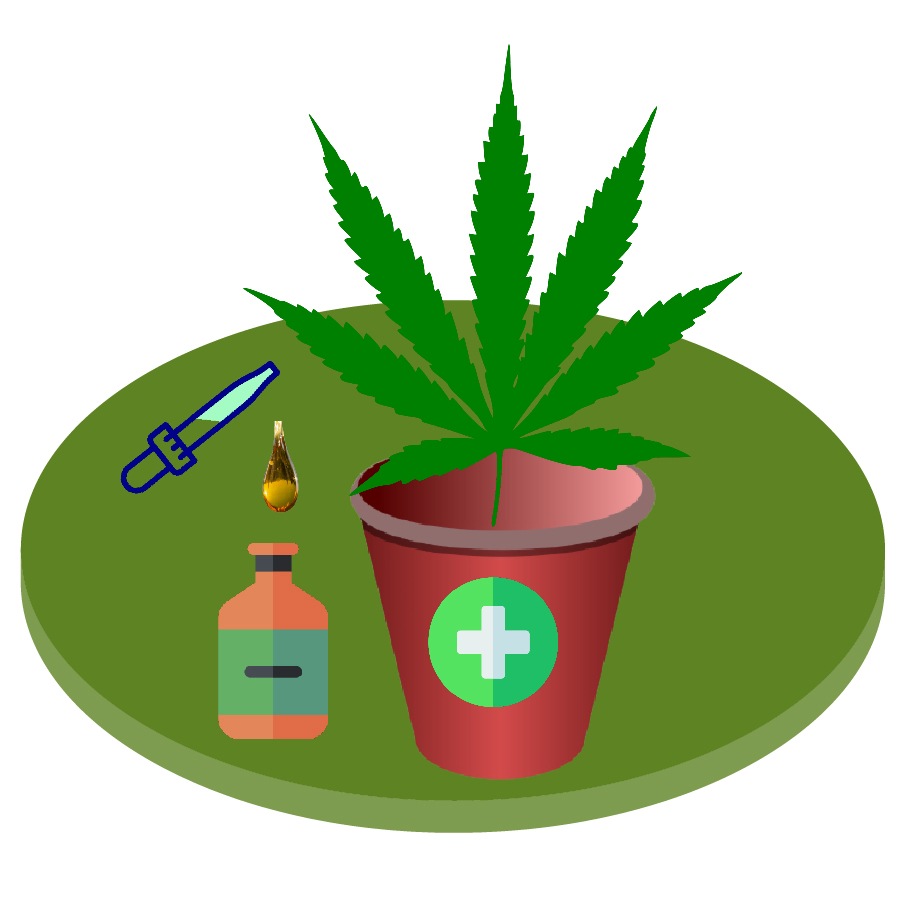 CANNABIS DISPensary LOANS FOR SMALL BUSINESSES
We offer small business loans for your marijuana dispensary, making it suitable to start a CBD dispensary on a small scale. Later then move to a larger one anywhere, anytime!
Canna Business Resources business is your way to establish and boom your CBD dispensary venture.
The SBA, in collaboration with lenders, provides small business loans. The agency does not actively lend small company owners funds. Instead, it establishes lending standards for its partnering lenders, financial service agencies, and micro-lending institutions. Lenders benefit from the SBA because it lowers their burden and makes it easier for them to obtain money.
That makes it easily obtainable for small businesses to get a cannabis loan and make a start.
The therapeutic impacts of Cannabis are avid and unquestionable. How CBD has paved its way in the medical industry in less time is remarkable. The industry is growing so the interests of people as well.
We'll ensure to get you the Cannabis Dispensary Loans with Lease Terms that fit your needs!