CANNA BUSINESS RESOURCES : HOW TO GET A LINE OF CREDIT FOR YOUR CANNABUSINESS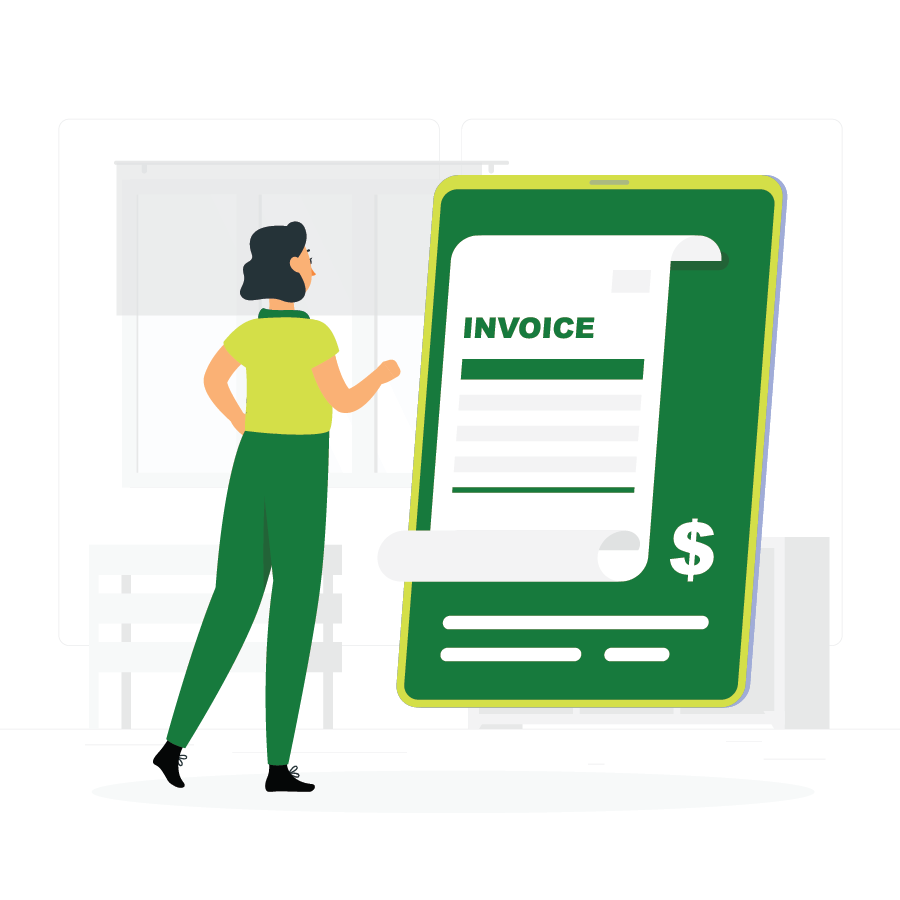 Rapid industry growth and lack of capital support from traditional banks and lenders has created a working capital crunch throughout the vertical supply chain. CBR can provide A/R and reverse A/R invoice financing on a revolver basis.
Our receivable financing product acts as a revolving line of credit for your cannabusiness and does not require additional collateral.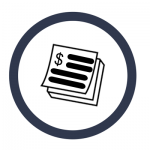 Detailed Invoice Review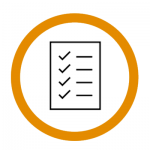 Letter of Intent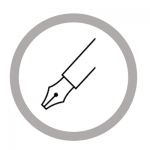 Contract Presentation & Negotiation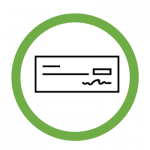 Funding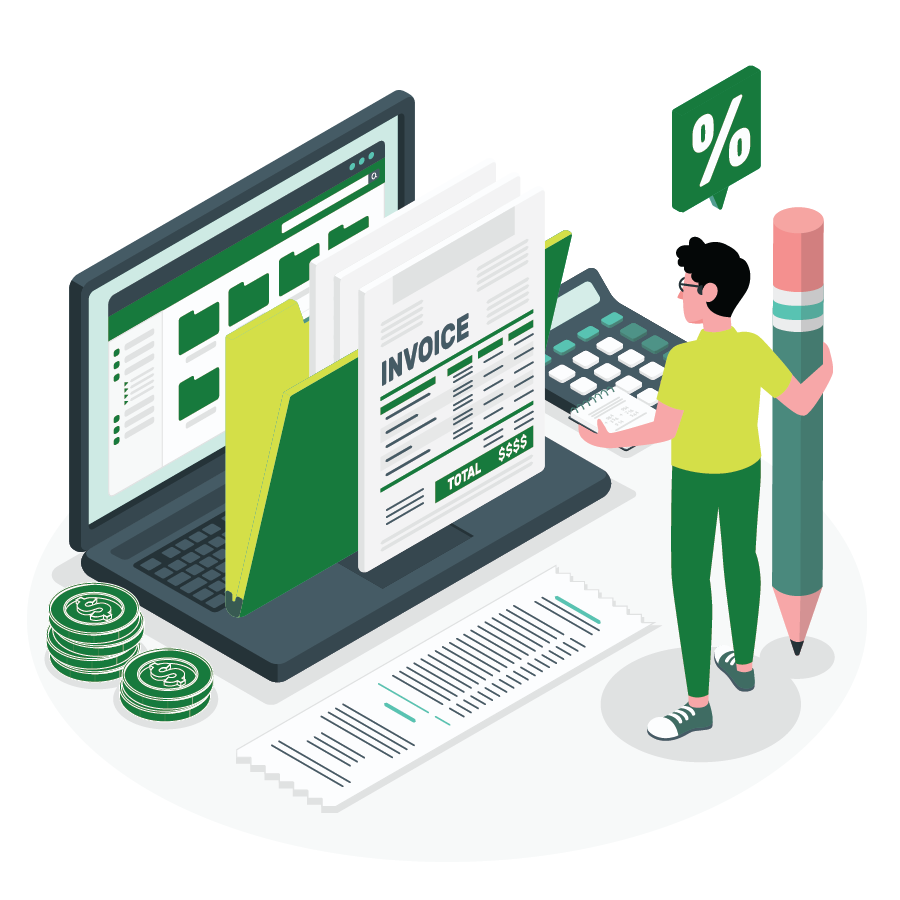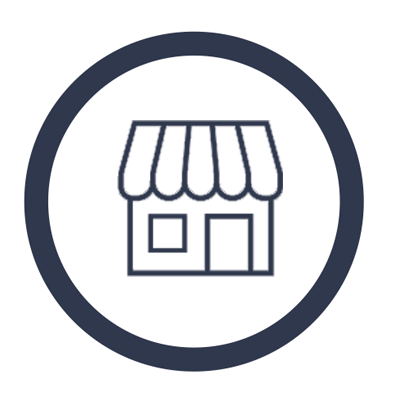 Retailers need invoice financing for purchasing needs – oftentimes it makes sense to finance a larger purchase of wholesale shelf product to reduce overall costs and financing those purchases is possible with CBR.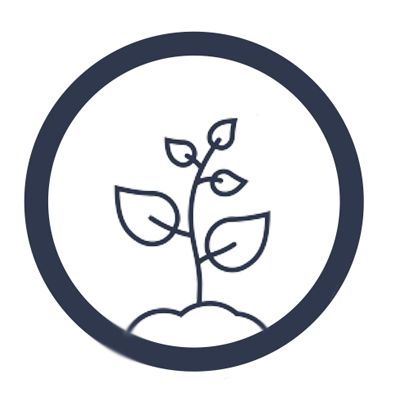 Cultivators in many markets sell product on credit and in many instances CBR can close the working capital gap by financing those receivables.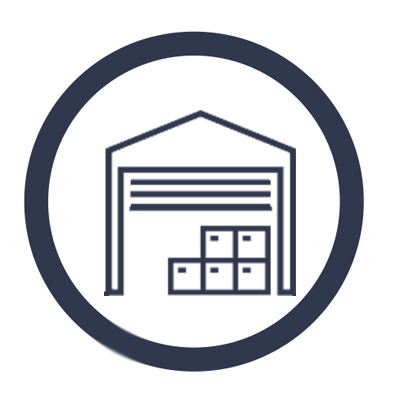 Manufacturers are often stuck in the middle, purchasing raw material with credit terms and accepting credit payment terms from retailers, creating a working capital crunch that can be resolved through an A/R or reverse A/R factoring program with CBR.
We'll ensure you have enough funds to take on any project!