Credit Card Processing for CBD companies: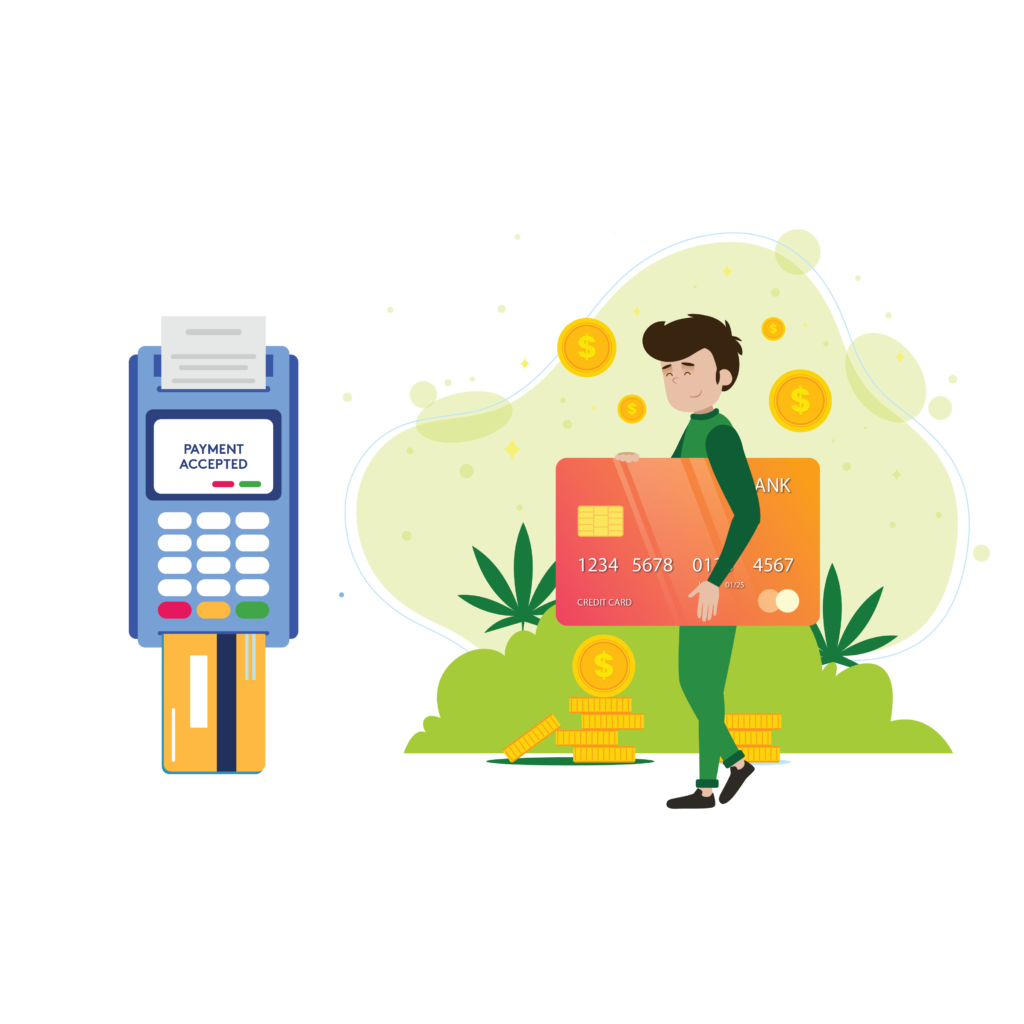 We provide cost-effective credit card processing for the CBD industry. We know that it is very difficult to get good competitive rates on processing in a high risk industry such as CBD, so we have implemented a cheaper way to do so, and have a team designated to walking you through the process. This will ultimately save you both money and time, because you will have our team managing the process along the way from initial setup to troubleshooting.
Imagine having more money in your pocket at the end of each month. More money to help your business thrive while being fully compliant with the rigorous rules of the credit card network. CBR's discount program integrates the best elements of cash discounting and surcharging so you can legally share your credit card processing costs with your customers. Maximize your profits by selecting the pricing structure that works best for your business and customers. With cash discounting, customers who pay with cash or store-branded gift cards receive a discount.
Customers who prefer to pay with a credit card or debit card will see a non-cash discount adjustment on their receipt. Surcharging is similar in that your customers cover credit card processing fees rather than the company incurring the cost, but it's only allowed on credit card transactions and is prohibited in six states (Colorado, Connecticut, Kansas, Maine, Massachusetts, and Oklahoma).
What we can provide through our credit card processing:
Credit Card Split Financing:
Business financing structured with a variable payment as a holdback percentage of credit card processing batch.
We'll ensure you have enough funds to take on any projects!