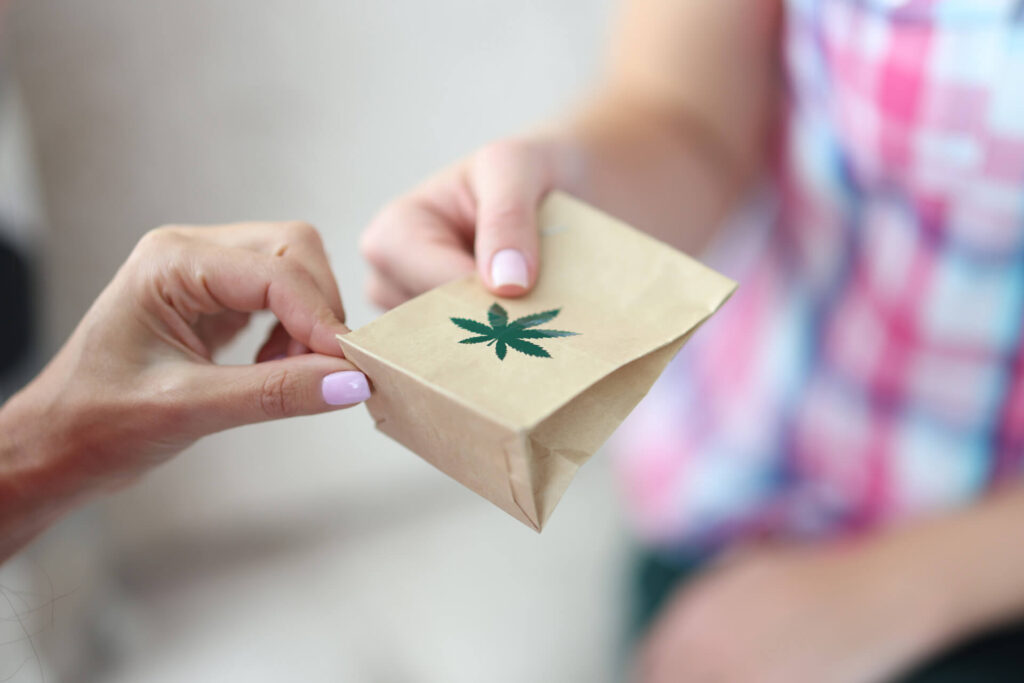 Investors and operating consolidators in cannabis are continuing to wrestle with the issue of brand and brand equity. An early wave of branding association with celebrity, personality and influencer marketing is slowly being replaced with brands associated with product, packaging, and performance. As the industry achieves more widespread legal and social acceptance, branding around product quality, effectiveness and consumer acceptance is becoming as or more important that celebrity association.
For the time being, however, as the pathway to brand development remains very much in flux, and Canna Business Resources expects to see more in the way of licensing partnerships and distribution relationships rather than mergers and acquisitions. This means operators and branded products companies will need to focus on their working capital channels to meet the needs of their licensing partners. To that end, there are some critical lessons to share from some of CBR's most successful branding clients.
Tips for Successful Cannabis Branding
There are many brands both within individual markets and some that transcend markets, and you need to determine how you want to establish your company, your brand identity, separate from price. Everyone will be competing on price – how does your product differentiate itself?
Distribution is Critical, but Shelf Placement is Just as Important
This is retail! Without appropriate shelf placement and display, consumers won't know how to find your brand.
Ensure Budtender Awareness
Following on from the prior point, even if you have optimal shelf space, if the budtenders are not familiar with the brand, or the brand is not selling, they won't be introducing it to consumers. Make sure you are encouraging engagement and education!
Understand Your Target Audience
Effectively marketing to your target market with packaging designs, digital marketing, and more can really make a difference. Taking time to really know your cannabis consumer will be a huge benefit when working to increase your brand awareness.
Cannabis Product Growth
As the industry grows, different cannabis product categories will grow in popularity. For example, by 2026, edibles are expected to consume as much as 20% of the market's total sales, up from just 5% just a few years ago.
According to a survey by MLive, nearly 38% of cannabis visitors to a cannabis dispensary try a new dispensary because of the presence of new, high-quality brands.
Cannabis Brand Strategies Next Steps
To meet the demands of this rapidly evolving sector, brand builders must utilize multiple advertising channels and exercise efficient capital allocation to maximize return on investment. Breaking into retailers is one thing – having runway to beat break-even, sell through inventory, replenish raw materials and meet consumer demand is a different ballgame.
Canna Business Resources can help. We provide extensive working capital and equipment financing for branded products companies in the cannabis sector all over the United States. We have financed more than $45 million just to branded cannabis businesses, small, medium, and large, and continue to expand our capital availability every day. Contact us today to learn more!