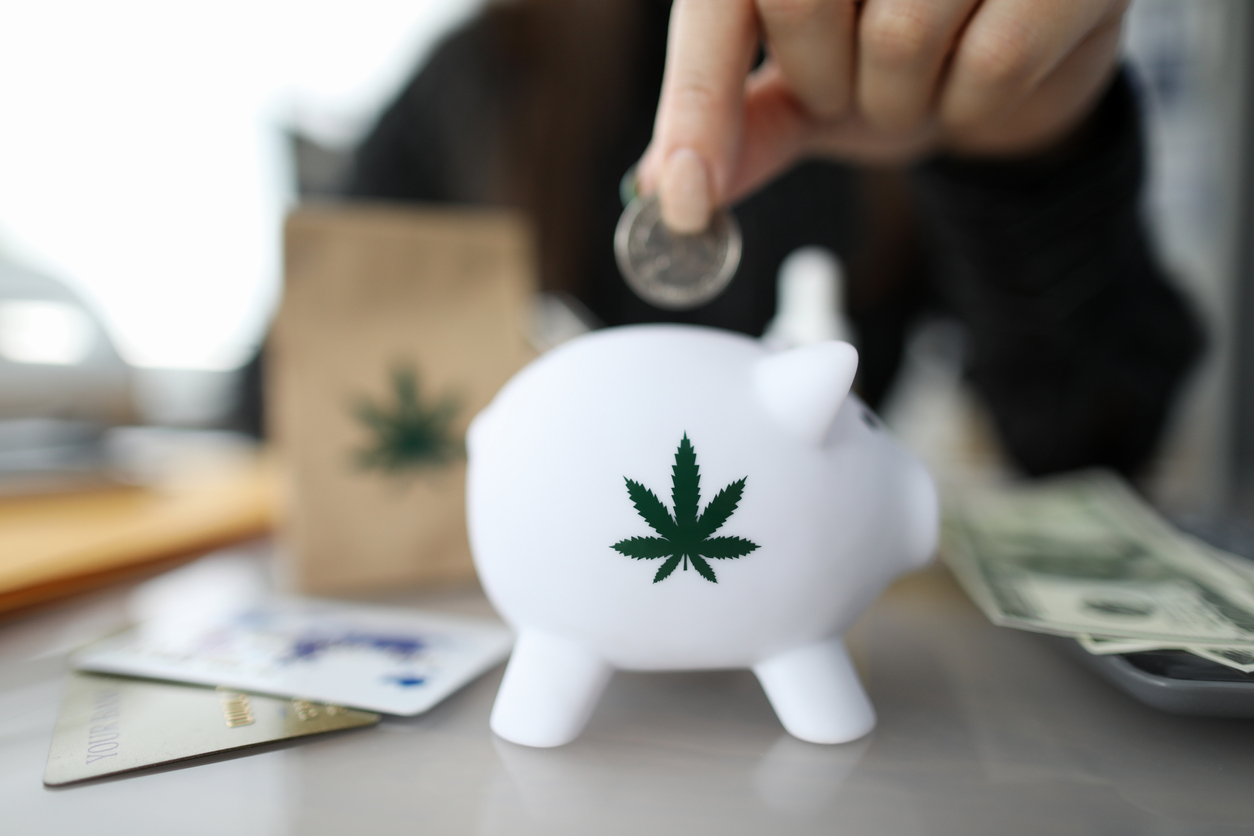 According to the 2022 MJBiz Factbook, sales of recreational and medical cannabis in the United States outpaced all of Starbucks' North American sales during 2021, reaching between $24.5 billion and $27 billion in total cannabis sales last year.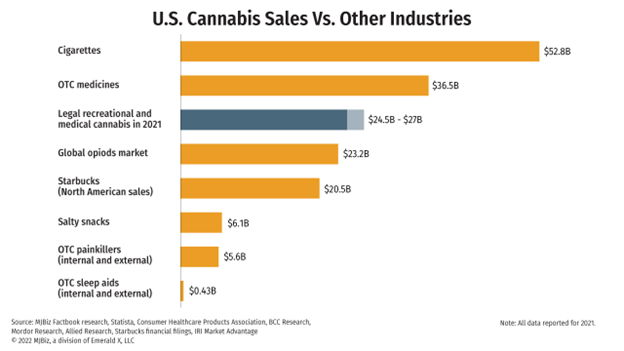 As your business keeps pace with this breakneck growth, efficient capital structures will be critical to accessing raw materials, scaling your HR team and improving your people.
Between lawmakers, regulatory headaches, taxation headaches, and HR challenges, how can you possibly focus on your company's cannabis capital needs without letting something slip?
Build Your Cannabis Business Plan
First, you need a plan. How much capital do you need? What is the cost of capital? What is the term? Do you need equity or debt?
In this first series of columns we will provide first rate advice on how you – the reader, the operator, and the entrepreneur – can optimize canna financing programs so you do not distract yourself from the important parts of your business.
Depending on the needs of the business and the business type, the form and function of financing your cannabis enterprise will change.
Financing Canna Equipment
Cannabis equipment is critical to rapid growth for cannabis businesses. Whether that means extraction equipment, specialty lighting, HVAC, or heavy-duty kitchen materials and equipment, you want to extend the financing term as long as possible and secure the best possible rate.
How can you do that when there are seemingly so many different options available and the time involved takes you away from the day to day?
Trusted sources are the most important. Most banks still do not finance cannabis equipment, so private lenders are the primary option for operators. Lenders should be getting into the details with you – depending on the equipment type, its use, cost, and useful life – the optimal structure can be integrated into your revenue streams so you can get back to doing what you know best.
Cannabis equipment loans can be short term in nature, but usually can stretch between 24 and 36 months, depending on the type of cannabis equipment. Sometimes, on small equipment purchases, you can finance 100% of the cost of the product.
Additionally, private lenders can offer loans against existing cannabis equipment, not just brand new equipment, which can be used to help boost proceeds.
The industry is growing faster than it ever has, particularly in key new markets that are coming online, and you need to be prepared to grow with it. For operators that need to purchase equipment, or own equipment outright, you can utilize those assets to capitalize your business without taking on any dilutive equity.
Cannabis Equipment Financing vs. Cannabis Equipment Leasing
When it comes to equipment financing, that equipment is considered yours. In different leasing scenarios, the lender would own the title of the equipment and give you the opportunity to repurchase it at the end of the lease. So when you chose canna equipment financing, it is providing your business with the opportunity to own the piece of equipment.
Cannabis Business Loans With CBR
Canna Business Resources provides not just capital, but holistic solutions for cannabis companies that need financing options. CBR has a multitude of non-dilutive financing products intended to create value for your business and your customers and can structure a solution that is optimal to operators in every cannabis vertical.
Please contact us so we can start our discussions on your financing needs.