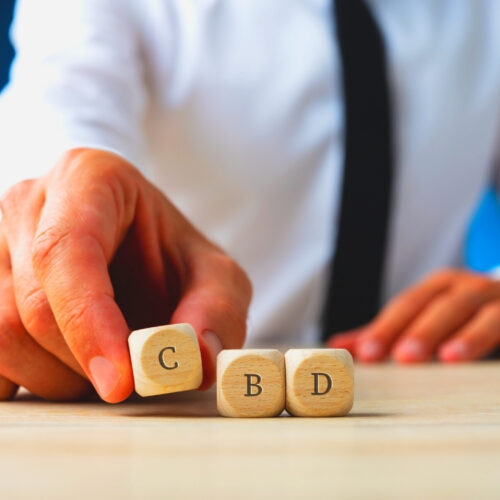 UC Berkeley Opening New Psychedelics Center
The University of California at Berkeley announced on Monday that it is launching a new center dedicated to psychedelics research and education. Scientists at the center will use psychedelic substances to "investigate cognition, perception and emotion and their biological bases in the human brain," according to a press release. At the same time, the new entity will be putting resources toward informing the public about "this rapidly advancing field of research."
To start, the UC Berkeley Center for the Science of Psychedelics will look at psilocybin, the main psychoactive component of so-called magic mushrooms. This research is being partially funded by an anonymous $1.25 million donation.
Researchers at the center will attempt to discover potential therapeutic applications of psychedelics for mental health by studying the fundamental mechanisms that go into a psychedelic experience. They plan to explore how visual hallucinations work in the brain, as well as the long-term effects of taking these substances on "social and political attitudes, identity and resilience to stress."
"Psychedelic medicines can open a doorway to seeing one's psyche and connection with the world in new and helpful ways," Presti said. "That's been appreciated by shamanic traditions for thousands of years. Science is now exploring new ways to investigate this."
Journalism professor Michael Pollan, author of "How to Change Your Mind: What the New Science of Psychedelics Teaches Us About Consciousness, Dying, Addiction, Depression and Transcendence," will also be involved.