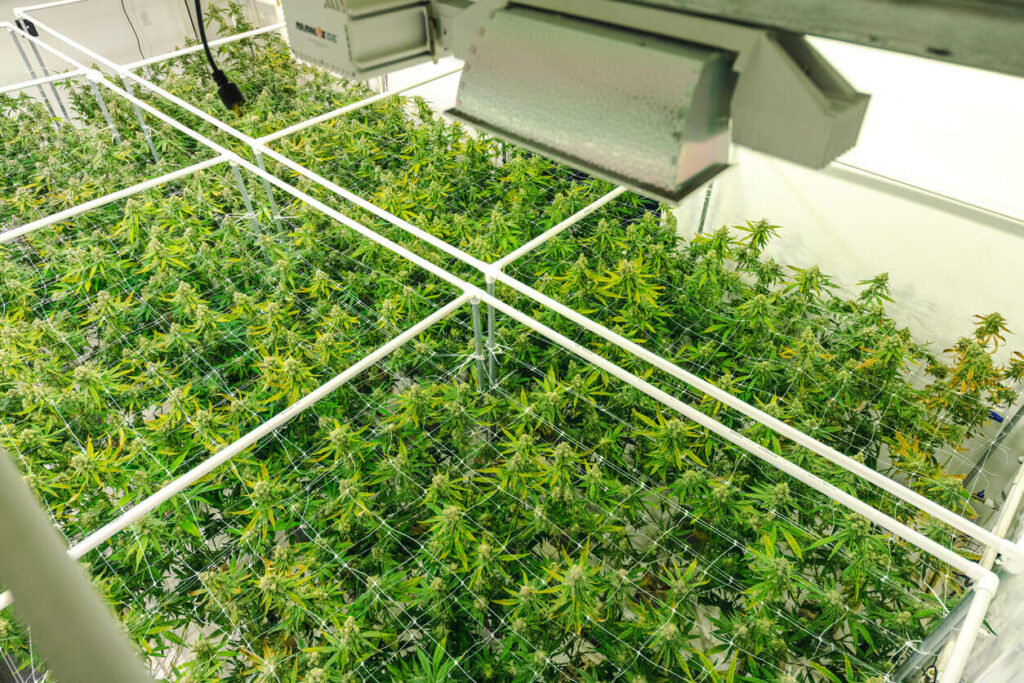 If you are operating a cannabis company or are looking to start a new one, something you will need to look into acquiring is cannabis equipment. Cannabis equipment loans are there to help businesses purchase these expensive pieces and keep their operations moving and expanding. 
The equipment used by dispensaries, manufacturers, growers, and cultivators can all be very different. Which bring up the question, "what types of equipment can be financed through cannabis equipment financing"? Well, let's take a look and we will help you better understand.  
What is Cannabis Equipment Financing?
Cannabis equipment financing is a financial solution for companies that don't have enough capital to purchase large pieces of equipment without a payment plan. With the help of cannabis equipment financing, operations can acquire the equipment at a monthly cost, instead of a large payment upfront.  
This allows cannabis businesses to receive and begin using the equipment while paying it off. This is a huge benefit as it keeps operations running and allows for growth of the business. To learn more about terms and the different interest rates for cannabis equipment financing, you can contact us here at Canna Business Resources.  
Who Qualifies for Cannabis Equipment Financing?
There are plenty of businesses that can qualify for cannabis equipment financing, but the most common ones are plant-touching cannabusinesses and ancillary companies. 
Plant-touching cannabis business are those that directly work with the product, such as dispensaries, breeders, cultivators, and more. These types of businesses would most likely invest in cannabis equipment that can help grow, extract, or sell the product.  
Ancillary companies are those that assist or support the plant-touching businesses. These can be operations such as construction, packaging companies, and software companies.  
What Types of Cannabis Equipment can I Finance?
Ready to apply for cannabis equipment financing but aren't sure if your equipment will qualify? Below are some of the most common types of cannabis equipment we help financing. 
Extraction Equipment

 

Kitchen Equipment

 

HVAC

Cultivation Equipment

Security Equipment

Lighting

 
To get a more detailed look at what cannabis equipment can be financed, you can work with one of our financial experts who will understand what you are looking for and be able to guide you though the different financing options!  
How to Get Financing for Cannabis Equipment
As you can see, cannabis equipment financing can be used for a lot of different things and is a huge asset to both small and large cannabis businesses. The best way to get cannabis equipment financing is to work through a cannabis lender, such as Canna Business Resources. We can quickly provide equipment loans with terms and rates that fit your budget.  
If you need help or have questions, or if you're ready now you can contact us today!