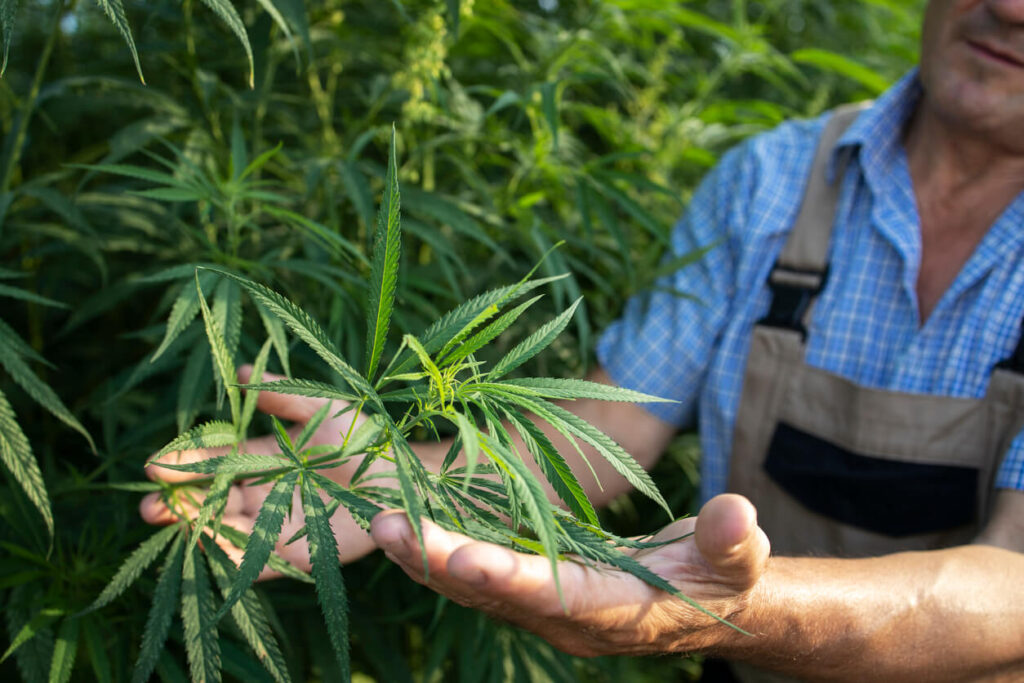 If you plan on running a marijuana business, chances are you will need to understand the different strains of marijuana and the effects they have when taken. Being a business owner, having some idea of this is crucial so that you can provide quality training to your staff and help them be as knowledgeable as possible on the products. After all, you want your customers to make an informed decision and find the product that works best for them, and being able to lead your them in the right direction is quality customer service.  
Knowing these different strains of marijuana will also help you better understand your customers needs and which products are most popular. If one strain is in high demand, it's important that you take that into consideration when purchasing the product you're going to sell.  
What are the different strains of marijuana?
When it comes to the different strains of marijuana, the two most popular are sativa and indica. There is even a third called hybrid, that contains both previously mentioned strains. When it comes to the differences in each strain, it has a lot to do with the effects they give off.  
Sativa's strain is known to produce an energizing, anxiety reducing effects. This strain is most commonly used for people who want to feel productive and creative, as opposed to relaxed. It also has a higher THC to CBD ratio, which results in stronger psychological effects.  
If you're customers are looking for something a little more relaxing, have them try a product derived from Indica. Indica is popular for its intensely relaxing effects, which can also help reduce pain and nausea.  Indica has a lower ratio of THC to CBD but doesn't necessarily mean that the THC levels are lower.  
A hybrid product is exactly what it sounds like. It is a mix of both sativa and indica and can have varying degrees of effect. To get a better understanding of what the product will do, it is best to understand if it is sativa dominant, indica dominant, or balanced.  
There are more strains of cannabis and different ways to promote it, but these three types are going to be what are most commonly sold in different dispensaries. Once you understand what type your customers are looking for, it can make it easier for you to promote certain products and keep extra stock on hand.  
What Strain should my business focus on?
After learning about each strain and what effects they have, you may be wondering which route your cannabis business should take. If we are being completely transparent, we think your company should focus on having all of these options available!  
We know that your customer base will probably have a favorite or a strain that is more popular, but these strains have different effects and tailor to each individual customer. A lot of people like to purchase both indica and sativa strain products, so having both allows them to do their shopping all in one place. While the decision to sell certain products is completely up to you and your team, we think you can benefit from carrying these different products.  
How to Expand Your Cannabis Product Offering
Just like any other industry, the cannabis industry is constantly evolving and coming out with new products and strains. To expand on your current cannabis offering, you will want to stay up to date with new trends, recently launched products, and cannabis news in general. You never know when something will pop up.  
If you've found a cannabis product you want to add to your offering but are struggling to find the funds to make it happen, it's worth starting a conversation with one of our cannabis financing experts here at Canna Business Resources. Don't get caught falling behind the competition when it comes to products, stay ahead of the game with cannabis loans that can help pay for equipment, stocking costs, and any other part of the business you may need a little assistance with.