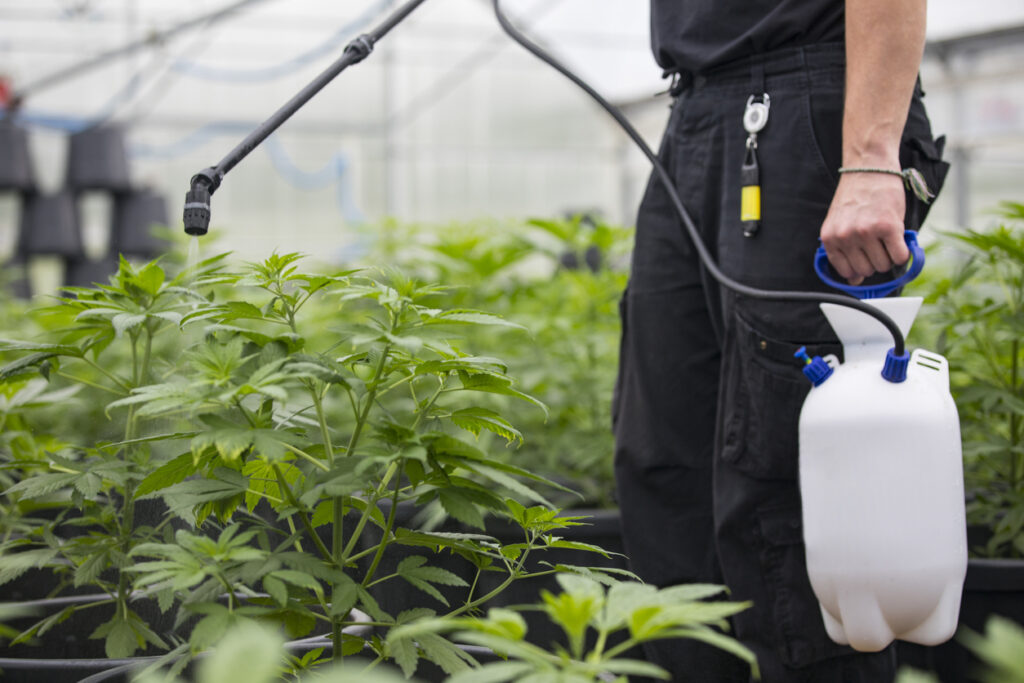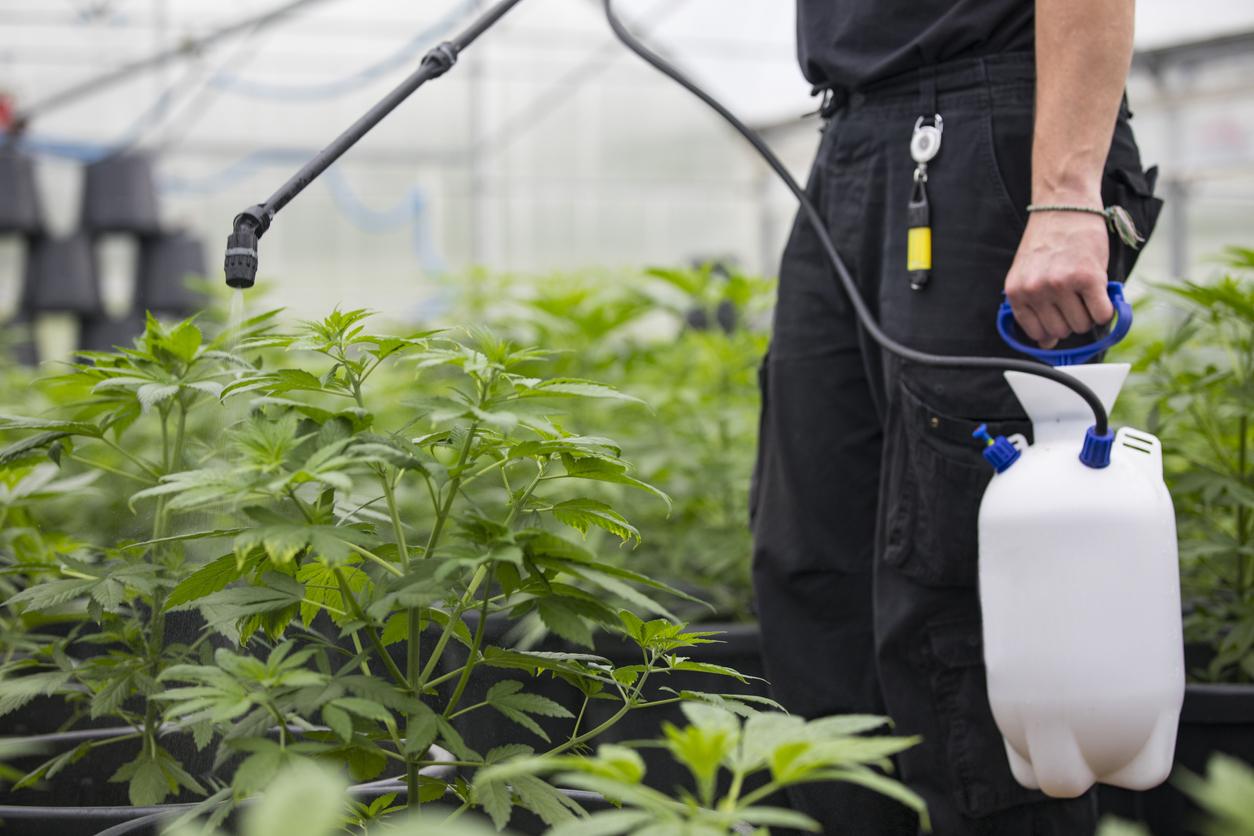 If you're looking to expand your operations or start your own cannabis business, you may need some financial assistance, and applying for a cannabis business loan can be helpful. These loans are provided by cannabis lenders and are used specifically for businesses in the cannabis industry. Before you apply though, you may want to understand what types of cannabis businesses can qualify.  
Types of Cannabusinesses
The cannabis business types can be boiled down to two categories, Plant-touching and ancillary companies. Plant touching businesses are ones that handle the cannabis product directly. These types of businesses have strict regulations and must have the proper licensing. This is because they are responsible for the growing, extraction, processing, and distribution of the product.  
Ancillary companies provide support to the cannabis companies who sell and work with the product. Below are examples of each type of cannabis business, and keep in mind, there are plenty of other businesses we may not have listed.  
 Plant-touching 
      Breeders

      Cultivators

      Dispensaries

      Manufacturers

      Extractors 
Ancillary companies 
      Lawyers

      Marketing Services

      Equipment Providers

      Construction 

      Packaging Companies

      Software Development
Should I Start a Plant-Touching or Ancillary Cannabis Business?
This decision is really up to you! There are pros and cons to both plant-touching and ancillary cannabis companies. For plant-touching, you will be taking in the profit, and can use that towards your business, as income, or both. But on the other hand, you may have more rules and regulations to worry about.  
For ancillary companies, you may need to pay attention to some regulations, but not nearly as strict as the plant-touching side of things. Your company can also have a focus on more than just cannabis, so you aren't dependent on that specific industry. Just make sure you have a good cannabis business plan to get started! 
Current State of the Cannabis Industry
As it stands right now, the cannabis industry has continued to grow each and every year. More cannabis companies are popping up and, according to Leafly's Jobs Report, as of January 2022, there are over 428,000 full-time equivalent jobs being supported by legal cannabis.  
In 2021 there was a 33% increase in the amount of cannabis jobs compared to 2020, and that was the fifth year in a row that the annual job growth was greater than 27%. If you have ever thought about starting your own cannabis business but didn't think the time was right, now is your chance!  
Challenges for Cannabis Companies
Before starting a cannabis company, you may want to be aware of some of the complications that come with it. If you are aware of the difficulties before you start, it can make handling the situations easier when they arise. Some problems that face cannabis companies are: 
Cannabis is still considered an illegal substance according to the federal government, which means there are certain rules and regulations you need to follow. You also need to make sure that you have all the correct business licensing and that they are up to date.   
If you are paying attention to the news, you know that the rules and regulations for marijuana are different in every state, and they seem to change all of the time. You will need to stay informed on all of the regulation changes to make sure you are still operating between the lines. It doesn't hurt to understand the rules in other states or areas either, if you've ever thought of expanding your cannabis company.  
This one is similar to the "strict rules" problem we discussed above. But with marijuana being an illegal substance, there is no great way of advertising your product. Sites like Google do not allow the use of cannabis or marijuana in their advertising platforms, so you may need to get creative.  
When it comes to acquiring financing for your expansion or new business, things can get complicated. Traditional banks aren't able to provide loans to cannabis businesses, so it's important you work with a cannabis lender like Canna Business Resources. We have the ability to provide loans for companies looking to grow with commercial real estate loans or even finance cannabis equipment.  
Now that you know what types of cannabis businesses can apply for cannabis loans, you should have an idea if your business qualifies. Before you get started, make sure you weigh all your options and really have a plan for your next move. Having a business plan can really speed the process up. When you're ready to talk about your financing options, Canna Business Resources is ready. Quickly apply for financing or contact us about our different offerings.