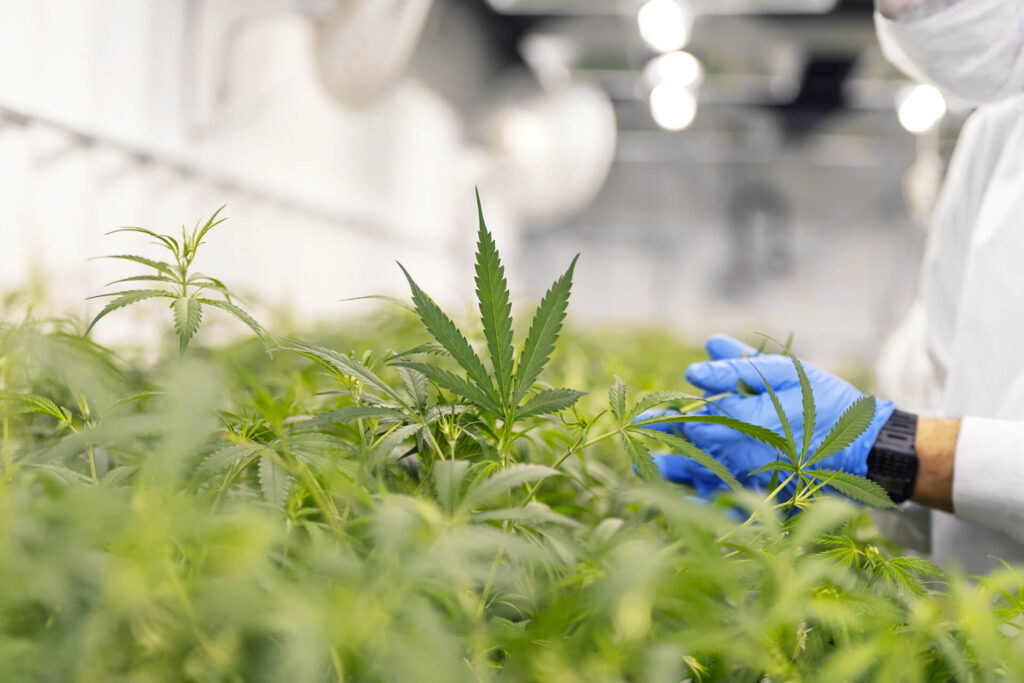 With any company, we think it is important that the people you work with understand who you are. Things such as your beginnings, your goals, and what drives you to be better each day. That's why we wanted to take some time for you to get to know us. 
The Idea of Canna Business Resources
All great companies begin by finding a need in society and it was no different for us. As the legal marijuana industry began to build up, it was obvious that there was a specific need for new cannabis companies who were looking for help.  
Starting a new cannabis business is not cheap, and without the right tools, it can make it very difficult to succeed. Traditional banks and lenders aren't able to provide businesses in this new industry with the financial help they need, and so began the increasing demand for cannabis lenders.  
As the industry grows and the need for cannabis financing increases, we are committed to providing the most excellent service and solutions.  
Canna Business Resource's Goal
Our goal at Canna Business Resources is to be a pioneer in the cannabis lending market. We want to provide businesses in the cannabis industry with the tools and expertise they need to run their operations.  
Not only are we focused on maximizing profits for our client's current customer base, but we have the ability to provide solutions to clients who want to expand and increase when new opportunities present themselves. Canna Business Resources is truly your partner in the cannabis business, and we will help provide solutions when you need them.  
What do we offer?
Canna Business Resources is proud to offer a wide range of products and services that we believe any cannabis business would need for their financing goals. To get a better understanding of what we can provide, here is a list of a few of our services. 
We are one of the only lenders in the cannabis industry to offer fully uncollateralized working capital financing. These financing options can be used for licensed operations and ancillary companies. Everything can be customized to the users needs with our bespoke financing options. 
Cannabis Equipment Financing 
Cannabis companies continue to grow, and one of the things you may need when expanding is more cannabis equipment. With some of the most competitive terms in the market, there is no doubt that you can find the plan that works best for you. We even have the ability to provide financing for any major equipment pieces, even specialty equipment for the hemp and CBD industries. 
Cannabis Real Estate Financing 
If you are looking to expand your operations and acquire more assets, our cannabis real estate financing option may be the perfect solution for you. We can assist you in refinancing, new construction, or any expansion projects. The cannabis real estate financing covers different types of operations, including cultivation facilities, vertical integration, and manufacturing facilities.  
As one of the leading cannabis lenders, we can provide A/R and reverse A/R invoice financing on a revolver basis. Our receivable financing product acts as a revolving line of credit for your cannabusiness and does not require additional collateral. 
Why Choose Us for Cannabis Financing 
When it comes to starting or expanding your current business, you can be sure that Canna Business Resources will be there every step of the way to help you make the right financial solution. We've also got the ability to provide cannabis loans up to $15 million, ensuring you have enough capital to grow. 
 In 2021 alone, we were able to provide more than $100 million to borrowers in the U.S., and we look forward to increasing this number and providing growth in the cannabis industry. You can contact us or schedule an appointment to talk with one of our experts.