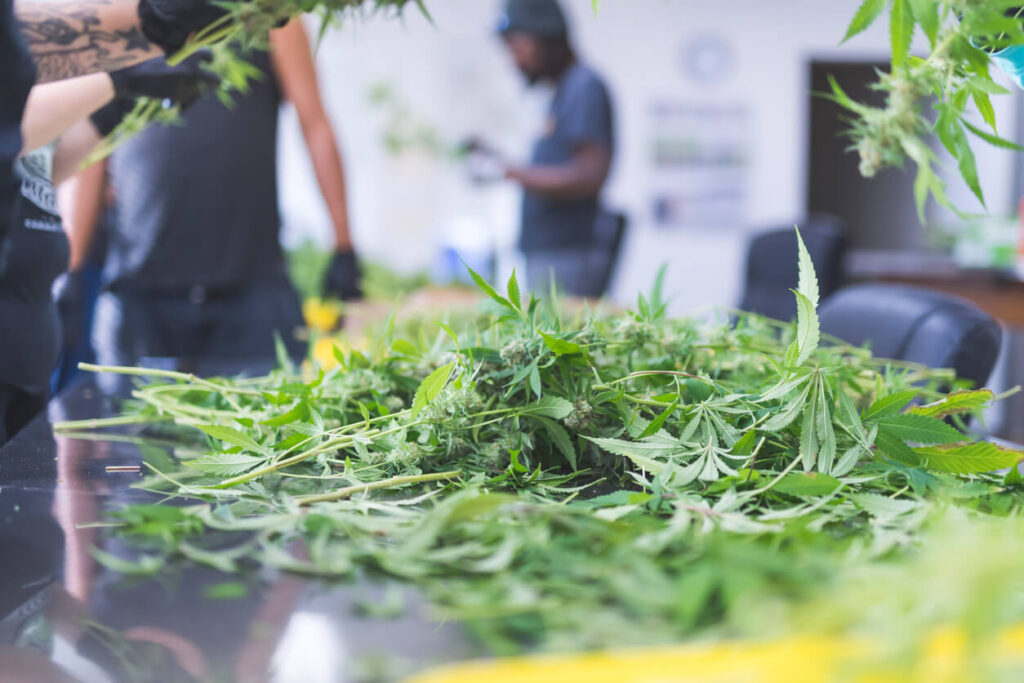 It's no secret that homeowners everywhere are feeling the struggle of the real estate market, but it's also been affecting how some companies do business and reducing their opportunity for expansion. It can be even harder in the cannabis industry since there are so many rules and regulations around cannabusinesses.  
Difficulties Securing Cannabis Real Estate
If you find yourself in the tough situation of looking for property for your cannabis company, take a look at what could be happening, as well as where to locate cannabis real estate near you.  
High Pricing
The real estate industry has recently been seeing an increase in average prices overall. Something that may have been within your budget or reasonably priced for your company could now be worth much more. Increased prices are also causing buyers to overpay for real estate, which could in turn be a bad financial decision for your company. 
If expanding on your current operations is an option, you may be faced with similarly high prices. Because the real estate industry is so hot right now, purchasing materials and paying for labor is also more expensive. While it still may be cheaper, depending on the size of the expansion, your budget may need to be increased if you want to stick to your original plan.  
If you have a set budget for expansion or building or adding to your current location, make sure you can afford to increase that number before making any rash decisions. If you need more capital, you can apply for a cannabis real estate loan with Canna Business Resources. The financial help you receive from a cannabis lender may be what you need to get your project done or new real estate purchased.  
Increased Demand
Another reason it may be difficulty to acquire new cannabis real estate is the demand. The marijuana industry is making huge strides in popularity and is only getting bigger. More and more people are looking to open dispensaries, manufacturing facilities, and growing facilities. Cannabis real estate is quickly selling, and new businesses are popping up throughout the United States.  
A great way to combat the increased demand is to plan out and have everything ready for purchase. You should know your budget, general location, and have any documents you may need for purchase readily available. If you find the perfect location, but take too long to act, chances are it will be gone. 
Difficulty Finding Cannabis Real Estate
If you've never purchased cannabis real estate before, chances are you might not know where to find it. There are certain laws and regulations that cannabis businesses need to follow, so it can be more difficult than just finding any open building. The cannabis industry is still fairly new, too, so there aren't as many options out there as other industries.  
Where to Find Cannabis Real Estate
If you a business owner looking to expand upon your current operations or someone looking to start a cannabis business, the best option for finding real estate is 420property. They are an online marketplace for all things cannabis real estate. They have been featured in sites like The New York Times, Marijuana Business Daily, and Yahoo Finance, and are the leading resource in cannabis real estate. With the help of 420property, you can trust that you will find what you're looking for.  
Canna Business Resources and 420property also have a unique partnership when it comes to the cannabis industry. With the help of 420property and Canna Business Resources, you can solve your cannabis real estate needs by finding different locations and apply for financing to help ease the financial burden. Cannabis real estate loans can be extremely beneficial, especially in these times when the market is so hot.