CANNABIS FUNDING FOR YOUR CANNA BUSINESS
C
a
n
n
a
b
i
s
E
q
u
i
p
m
e
n
t
F
i
n
a
n
c
i
n
g
C
a
n
n
a
b
i
s
A
R
/
I
n
v
o
i
c
e
L
i
n
e
o
f
C
r
e
d
i
t
C
a
n
n
a
b
i
s
C
o
m
m
e
r
c
i
a
l
R
e
a
l
E
s
t
a
t
e
F
i
n
a
n
c
i
n
g
$10,000 – $15 Million Funded in 24-48 hours
60 SECONDS OR LESS & IT'S FREE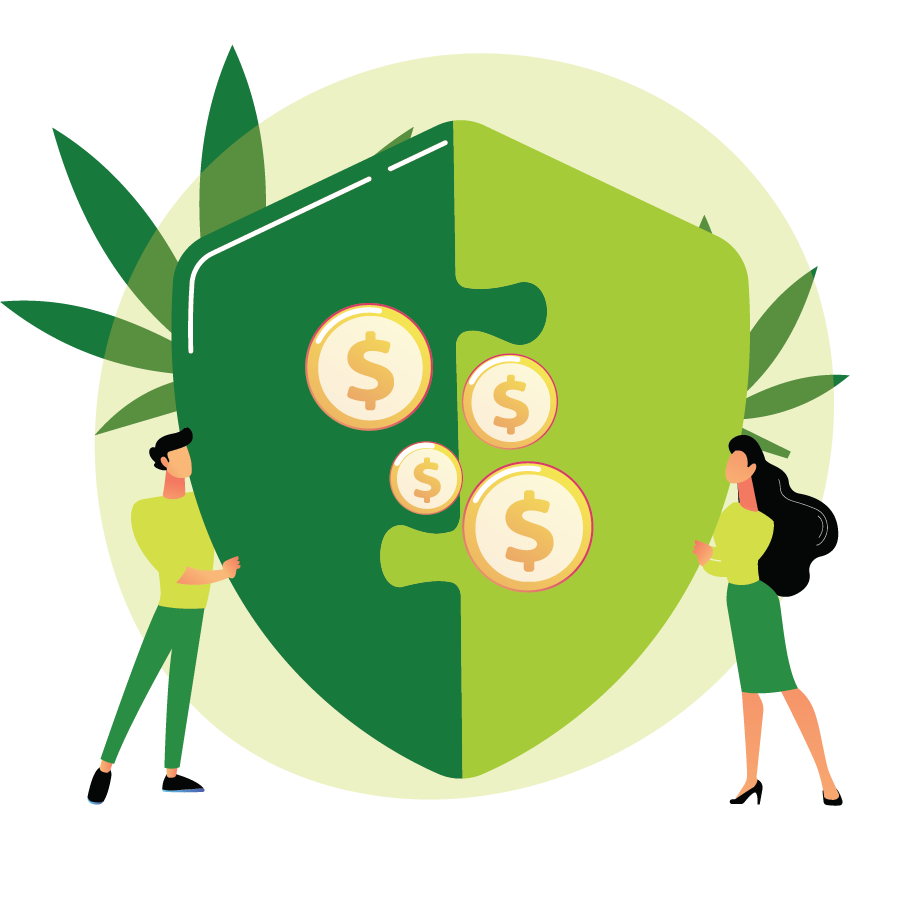 HELPING YOU GROW WITH CANNABUSINESS FUNDING
We help cannabis businesses stay ahead of the curve with the help of our remarkable resources and funding opportunities

360* Business Solutions
We are a full service business solutions provider.

We Innovate
We innovate systematically, continuously and successfully.

Performance
Performance is about solving problems and building business.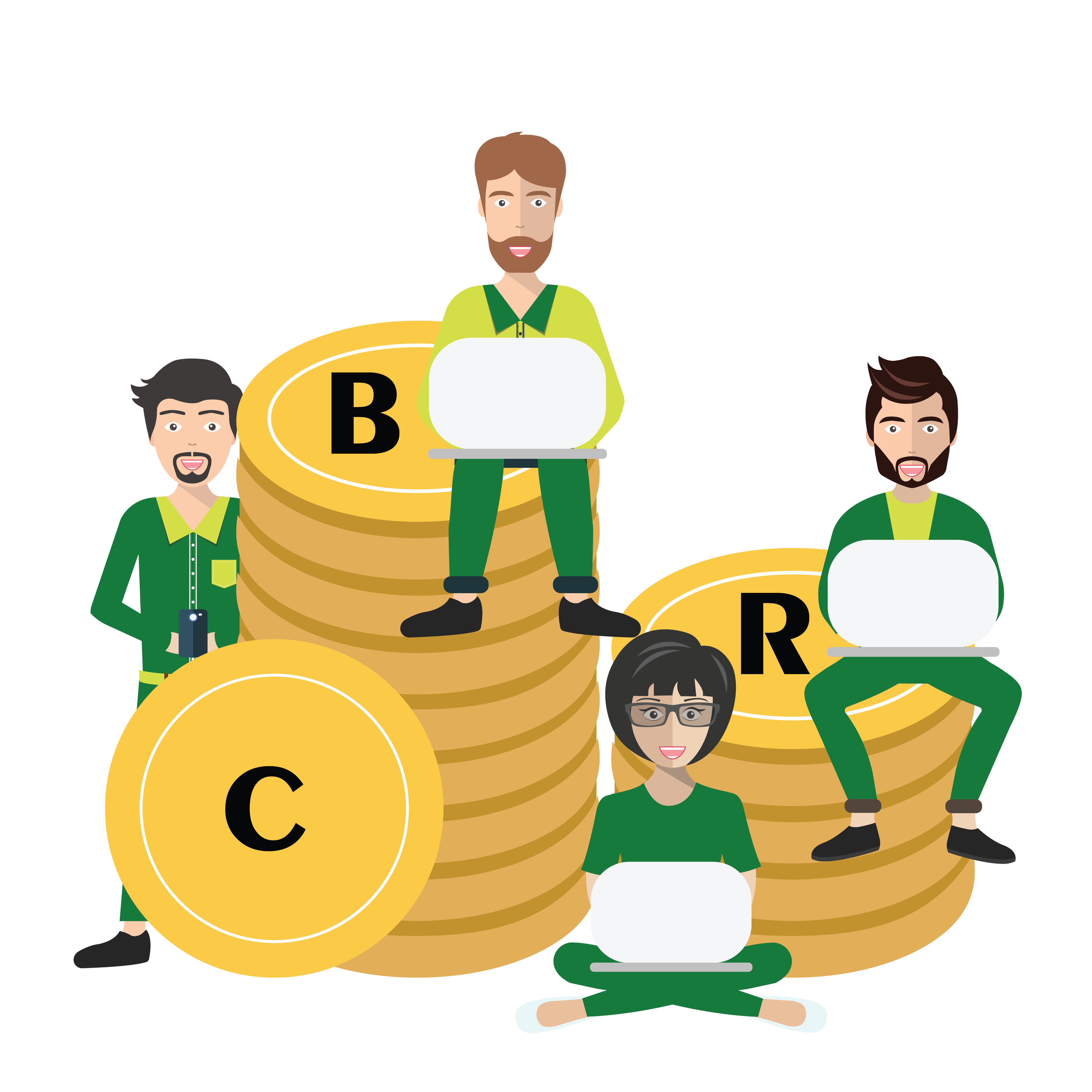 Why Choose CANNA BUSINESS RESOURCES?
Cannabis Business Loans up to $15 million
In a market that is thriving and growing at such a rapid pace, there is a major scarcity in options available for cannabis business owners to expand, thrive and meet their full potentials. We understand the legal cannabis business and provide you with cannabis business financing to help you grow. Get yourself registered and qualify for a marijuana business loans from one of the leading cannabis lenders in the industry. 
What is cannabis FUNDING?
Cannabusiness funding is a critical component to any rapidly growing operation providing valuable medicine and consumer products to the regulated cannabis, hemp, and CBD industries. Canna Business Resources is one of the only providers of these critical lending products to cannabusinesses, with more than $100 million extended to borrowers in the U.S. in 2021. 
How Much Can a CannaBusiness Borrow?
With Canna Business Resources, we can lend up to $15 million to different types of cannabis businesses. We are also able to extend as little as $50,000 for quick working capital solutions that are critical to most operations.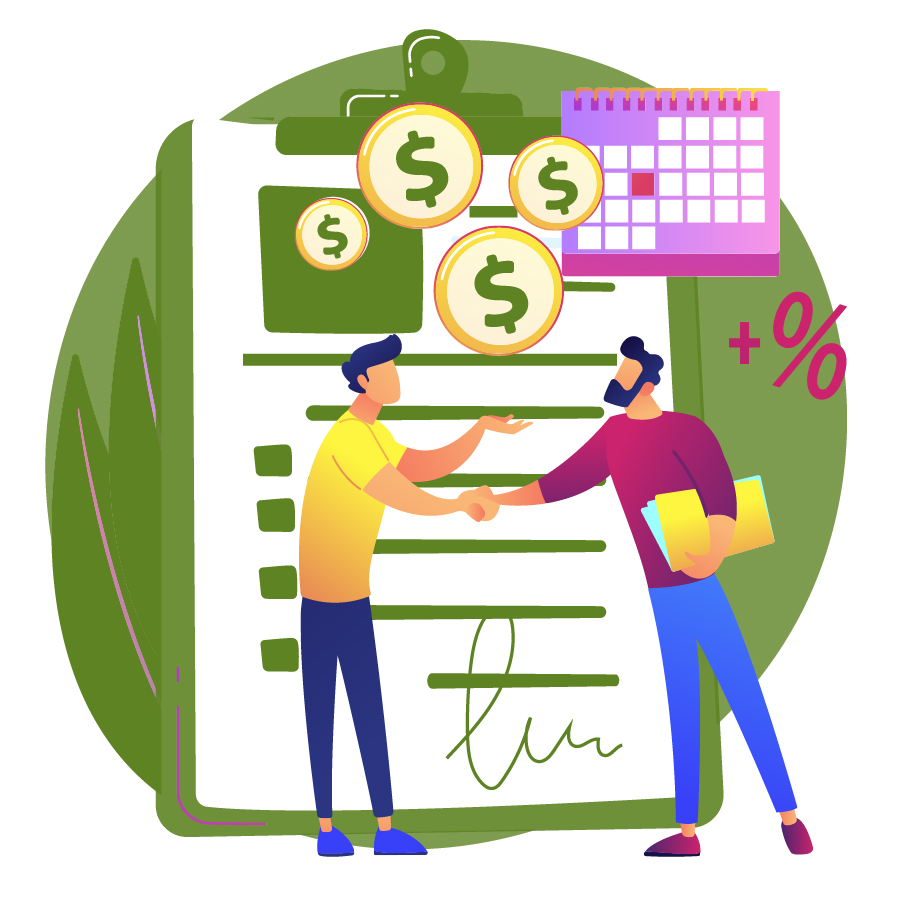 Designed for Cannabis Companies and CBD industries.
Canna Business Resources is a privately funded, specialized debt fund for the Cannabis/CBD industry offering customized financing solutions. CBR prides itself in being the only cannabis lender in the space that can lend to ALL asset classes while also providing unsecured financing. Truly a one-stop-shop for all Cannabis lending needs.
CBR can provide funding up to $15M as a bridge to an equity deal or a just general working capital facility. Our strategy is based upon years of working with cannabis companies that are constrained by traditional commercial institutions or simply do not have access.
Our goal is to pioneer and provide all of the essential resources to help cannabusinesses and CBD industries thrive.
"Very thoughtful, considerate and of course very professional. The team went over my contract thoroughly. Mike was extremely helpful in guiding me to the amount I needed for my business."
"They say what they mean and mean what they say. The borrowing options for small businesses are few and far between, so this is a great way to build up your business credit"
"I have never in my life worked with a more professional intelligent, kind young man in my entire life. He answered all of my questions and guide me through this so easily. I would work with him again 1 million times."
Cannabis Financing by State
NEWS & INDUSTRY INSIGHTS FROM
The Cannabis & CBD Industry
We'll ensure you have enough funds to take on any project!