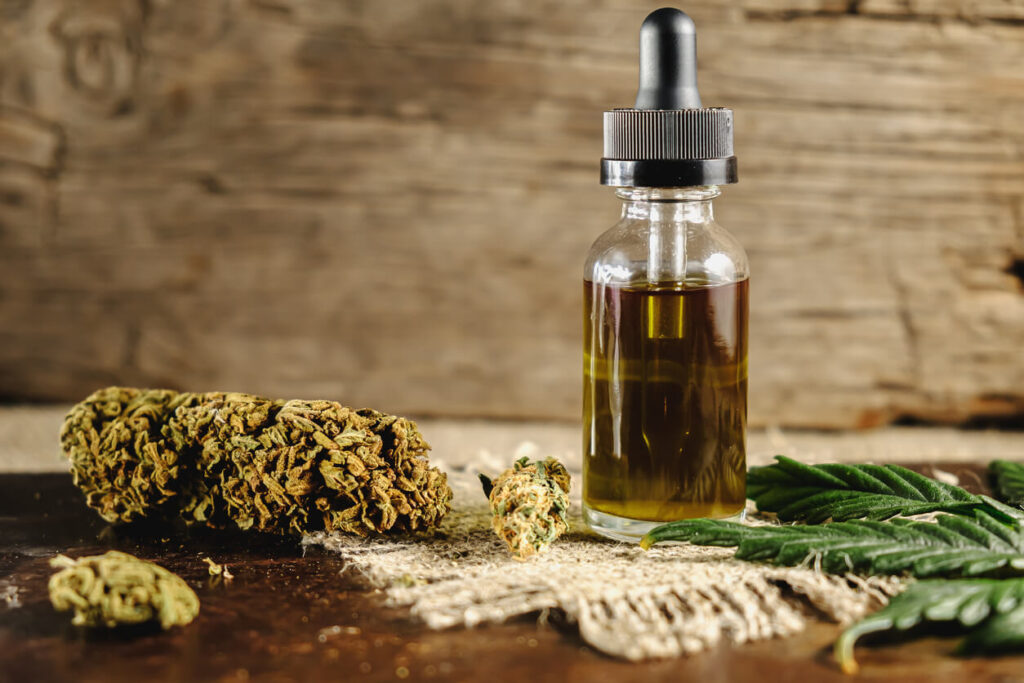 The cannabis industry has seen a huge increase in interest with states making legalized marijuana products and services more accessible. The opportunity for cannabis businesses to profit and increase sales continues to grow, and it doesn't seem like it will slow down any time soon.
If you are one of the cannabis entrepreneurs who is looking to get starting in a new business venture, we have some advice. Keep in mind, starting a new business is never an easy task with any industry, and the cannabis industry is no different.
Tips for Cannabis Entrepreneurs
Know What Type of Cannabis Business You Want to Start
Cannabis companies can now be expanded to include supply chain, marketing, product sales, and more. So if you think that you have to do what everyone else is, its not true! Understand what your company will do and how it will best support the cannabis industry, and you can be on your way to running a successful cannabis company.
Understand What it Takes to Open a New Business
Opening a new business comes with plenty of challenges, and one of the things you need to make sure you have are all license and regulations. When it comes to cannabis, each state has its own laws, so not only do you need have an expansive knowledge of the cannabis laws in your state, you will need to be familiar and understand the regulations each state around you has.
Knowing what is happening around you and understanding the rules can minimize risk for your new business. If you are caught doing something you shouldn't, even if by accident, your business can be fined or shut down.
Take Advantage of Internet Resources
Even if you have previous experience opening a new business, chances are you will still have questions at some point. There is no set way on how a business runs or the challenges that it can produce.
One of the best resources you can use to combat these challenges is the internet. Doing a simple Google search for the problems you are having can be a great way to solve challenges that other people may have experienced themselves.
Another option is to use sites like Reddit or Quora where you can ask specific questions and get feedback from other users. This is a great use of time if you have a question that isn't very common, or you can find answers to.
Know What Cannabis Loans and Business Financing You Will Need
              Like we've mentioned before, staring your own cannabis company will not be cheap, and even if you think you have the capital to get it up and running, there will be more extensive costs in keeping your business open. There may come a time when you need financial help but won't be sure where to go. Traditional banks still won't lend money to cannabis companies, as marijuana is still considered a Schedule 1 drug by the Federal Government.
This is when you will need to turn to a cannabis lender for help. Cannabis lenders, such as Canna Business Resources, are extremely knowledgeable in the cannabis industry and can help you find cannabis loans that work around your budget. Cannabis loans can help with cannabis equipment financing, paying employees, expanding on your current business, and many other things.
Starting a cannabis business should be exciting, but don't be fooled, it's a lot of work. Make sure you have a good run down of what it takes and remember that cannabis lenders are there to help you succeed. If you find that you are in need of cannabis loans or just want to learn more information, you can schedule a free consultation to speak with one of our experts.