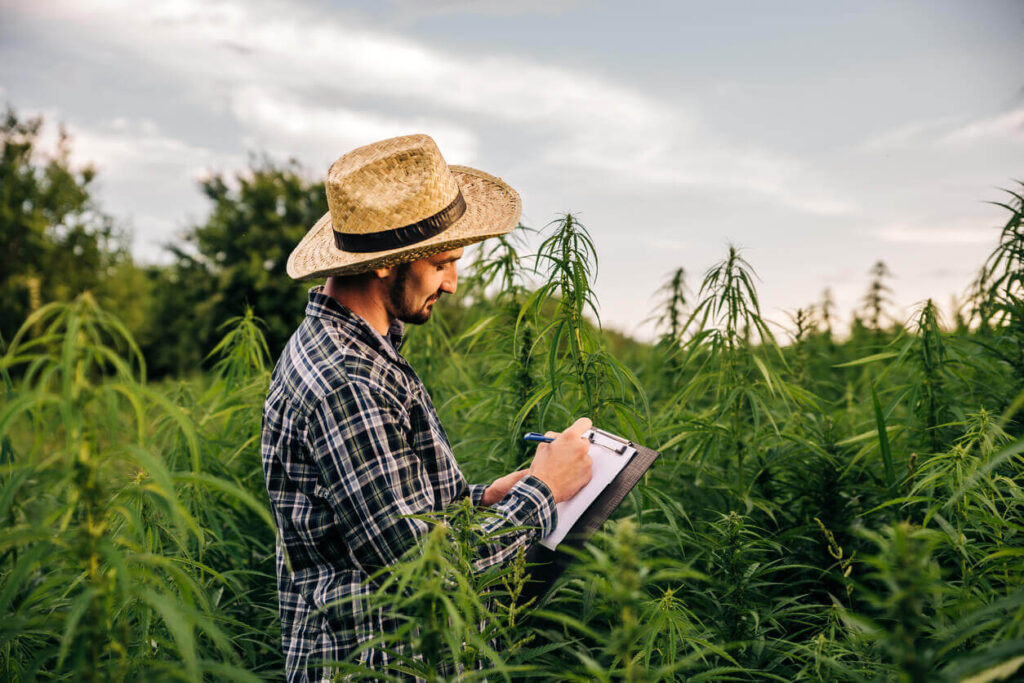 If you're running a small cannabis business, you may understand the financial struggles of keeping up with increased demand, updating expensive equipment to stay relevant in the market, and any other large costs that are associated with operating your company.
One way to help alleviate some of that pain is to obtain a small business loan. In the cannabis industry, you can work with lenders that specialize in the marijuana industry and understand your growing needs. Here are some of the benefits for small businesses if they decide they want to pursue a small cannabis business loan from a lender like Canna Business Resources.
Benefits of Cannabis Loans for Small Businesses
Allows for Large Purchases
When you are a small business, occasionally there will be times where you need to spend a little out of your budget, weather it is an unexpected cost or something that you need to keep up. Being able to make smaller payments each month instead of one large payment, it can help you get what you need without throwing all your money in one place.
If you can pay your monthly payments on time, this can really help build up your credit score. When you increase your credit score, it's possible that you will be able to qualify for better financing options down the road. This is more of a long play game, but it can pay off for your business if you continue to expand.
If you're a small business, hopefully you will get the chance to expand and grow your operations. Using a cannabis loan can help with the large costs it requires when growing. Things such as cannabis real estate loans can help you purchase more land for manufacturing or growing.
Keep up to date with high quality equipment
The cannabis industry is one of the fastest growing industries running right now, so new processes and equipment is necessary to keep up. With the help of cannabis equipment loans, your small business can keep up with the growing demand and changing industry while keeping cash in your pocket.
Can Any Small Business Get a Cannabis Loan?
No, not everyone can qualify for a cannabis loan. Cannabis loans are specifically for the cannabis industry and their ancillary companies, so businesses that do not have any cannabis ties does not qualify. Even if you are a small cannabis company that applies for a cannabis loan, it doesn't mean that you are automatically approved. There is still a process and your loan application needs to be approved
If you are worried you may not be approved for a cannabis loan, you can follow some best practices and tips. If you have questions, your best option is to reach out to our experts who can help understand your business needs. Once that is complete, they can work with you to find a cannabis loan that fits your budget.