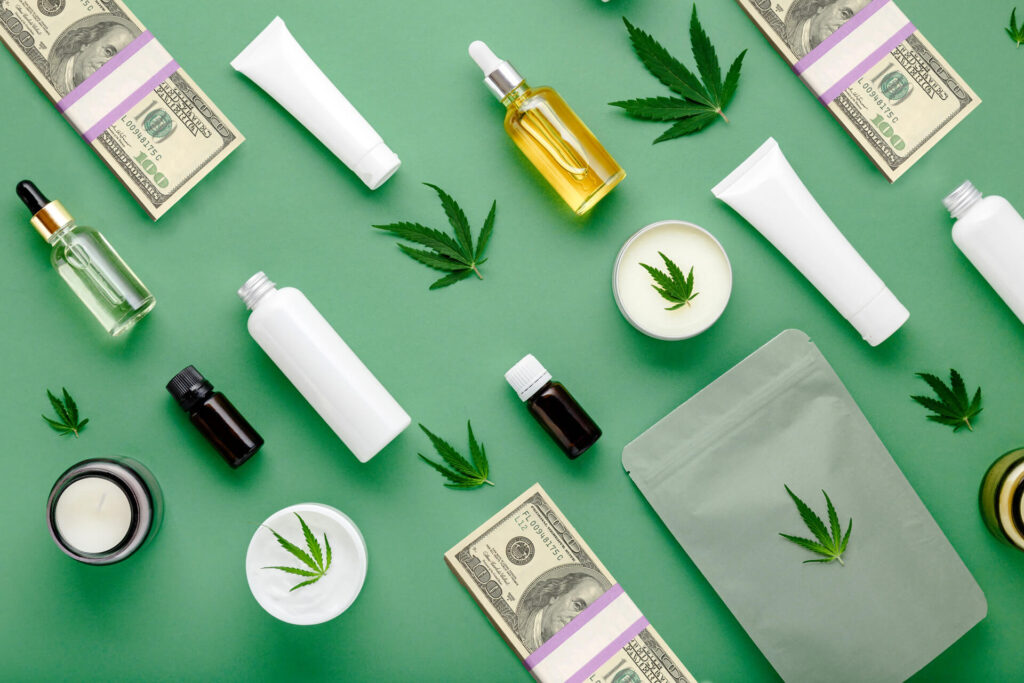 The industry of cannabis, CBD, and edibles is becoming more popular each year as legal marijuana grows, and it's never too early to get involved. But if you are thinking of starting a cannabis business or have already begun, there will come a time when you need to contact a cannabis lender for startup costs, expansion, your cannabis equipment, and more.
Obstacles to Cannabis Funding without Cannabis Lenders
Currently in 2022, there are 37 states recreational marijuana is legalized. We continue to see these numbers growing and efforts to decriminalize cannabis ramp up, so you would think that a cannabis business loan would be easy to acquire.
Unfortunately, that is not the case, as state laws are different. When it comes to cannabis at a federal level and federal laws, it is still considered an illegal Schedule 1 substance and therefore has a high risk associated with it from the lender's standpoint of view.
Now that we know the difficulties of business owners working with traditional lenders, we can discuss the benefits of working with a cannabis lender and how it can benefit your cannabis business.
Benefits of Working with a Cannabis Lender
Most importantly, cannabis lenders can provide cannabis financing options, working capital, and loans that go towards your business. While there are still things you need to come prepared with, such as a business plan and the correct cannabis licenses, cannabis lenders are specific to the industry, so you won't have to worry about being denied solely because you are in the cannabis industry. We can provide business financing, equipment financing, cannabis real estate loans, and more.
One of the things you may overlook when searching out a lender is their knowledge in your industry. Just because someone is willing to give you a loan or funding doesn't necessarily mean they know what the businesses require.
It is important to find a lender that can help guide you and understand your different needs. We know what it takes to start, grow, and expand a cannabis business, and our team of lenders will keep you informed and give you all the options.
Cannabis lenders have one primary focus, and that's your cannabis business! We are 100% focused on helping provide volume and demand for the cannabis market. Everything we do has the sole purpose of helping the industry grow and continue to work towards your success. Our expertise is unmatched, and we continue to stay updated on the ever-changing information within the industry.
What do Cannabis Lenders Look For?
When you are searching around for a cannabis lender, there are a few things you will need that can help them find you the right resources. Some of the most common things include:
How much do you need to borrow for your canna business?
Your credit score
Experience in the cannabis industry
What you are looking to use your cannabis loan for
If you're a cannabis company that has been in business and is looking to expand, they also may need the following:
Amount of time in business
Your revenue for the last few months/year
Any currently opened lines of credit
Having these items will help speed the process of receiving your cannabis financing and will save yourself some extra work!
Let Canna Business Resources be Your Cannabis Lender
With funding options from 50,000 – $15 million, there is a loan that is right for you with interest rates that work. We are also the exclusive lending partner with sites such as 420Loans  and 420Property. When you decide you are ready to start your marijuana business or expand, remember that Canna Business Resources is your most trusted source to apply for cannabis financing solutions.